Jevata Herman
– Hosted at Your home
part of a series on Divergent
About the speaker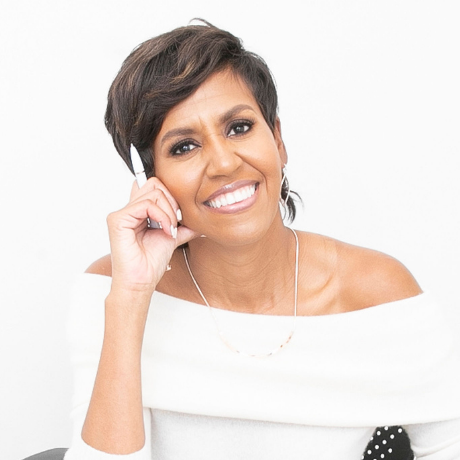 CreativeMornings/Richmond Welcomes Jevata Herman
Born and raised near Byrd Park in Richmond, Virginia, Jevata Herman is a proud mom, entrepreneur, and a seasoned 30 year veteran in the beauty industry.
In 2010, Jevata fell in love with the architecture of the historic Jackson Ward area buildings and established her first business, Canvas the Salon, at the corner of 3rd and Clay Street. The boutique salon recently celebrated its 10th year in business.
In 2020, Jevata secured the space next door for her newest venture, Lily Black. Lily Black honors the rich history of Black entrepreneurship, political participation, and empowerment of women in Jackson Ward. The history of the two spaces combined continue the traditions first established a hundred years ago by the original owners of the space.
As a creative, Jevata loves traveling, teaching, creating and considers herself a foodie. Passionate about sharing her journey, she began consulting recognizing that the lessons she's learned along the way are lessons that others may find valuable as they pursue whatever their "it" may be.
Community is a valuable asset that she encourages everyone to lean into. Her journey in creativity and growth as a business owner has been sprinkled pivotal moments where her village has always shown up.
We are thrilled to have her with us this February to share this hundred year old story of how places and people can foster lasting change in our lives.
Additional details
This event will be held on Zoom. Register by 7:00 am on February 19th to receive the link and further instructions.
Location
Hosted at Your home
123 Wash Your Hands Road
Richmond, VA United States 23230
When
–