Jessica DeLeo, Erin Yonke & Aaron Tremper
February 16, 8:00am - 10:00am EST. Hosted at The Movement Sanctuary
part of a series on Curiosity
About the speaker
Curiosity draws people to the circus arts. But as they stare open-mouthed at the performers, the common thought is, "I could never do that." The co-founders of the The Movement Sanctuary know better. Jessica DeLeo, Aaron Tremper, and Erin Yonke have created a safe, engaging place for people to play. From curiosity, to courage, to common practice, they accept people where they are and teach them that with the right support, and the right steps, anything is possible. After years of acroyoga, hundreds of teaching hours, and a successful first year in business, the founding team shares how the lessons they've learned resonate far outside the sanctuary. Get a sneak peek here.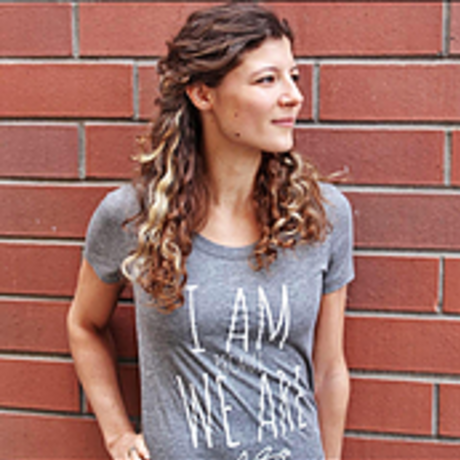 Jessica DeLeo has a B.A in Psychology with a double minor in Sociology and Women's Studies. She is a 500 hour certified Yoga instructor as well as a certified Holistic Health Coach. She was introduced to AcroYoga in 2012 and Standing Acrobatics in 2014. She has traveled the country learning from as many instructors as possible, and has been influenced by Dutch and Israeli style acrobats. She is a co-founder of The Movement Sanctuary in St. Pete, FL.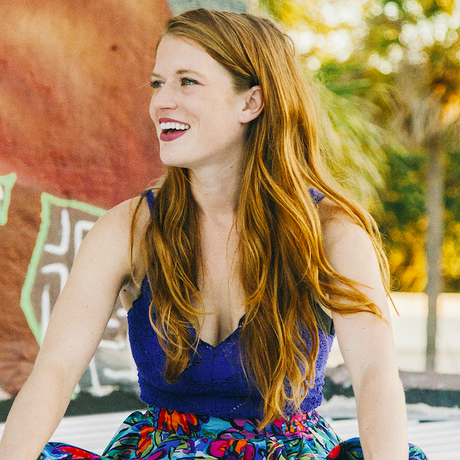 Erin Yonke grew up in the gym. She competed at the national level in gymnastics and competitive cheerleading, and started teaching private tumbling lessons at the age of 14. She continued coaching all the way through college, where she became the head coach and choreographer for a small allstar cheerleading gym. Erin found yoga, then eventually acroyoga in 2015, and after her first 'jam' she was hooked for life! She is a co-founder of The Movement Sanctuary in St. Pete, FL.
Local partners
Additional details
This is not your typical CreativeMornings/SP event. We want you to come ready to move and monkey around!
If you can, wear athletic clothing (like yoga gear). There are no shoes or food/drink allowed on the mats, so prepare to finish your breakfast and bevs before the talk and get comfy on the floor, sans footwear. There will be a teensy tiny section of chairs in the way, way back for those of you who'd really rather spectate than participate, as well as a few balconies to watch from.
Whether you're participating or not, all attendees of this event must fill out a waiver. Help us speed up check-in and fill it out before you arrive.
Doors open at 8:00am, and pre-registration is required, but free! Attendees should park in the large grass lot that runs along 5th ave N. (not at the tire shop, they will tow!). As always, carpooling and people-powered means of transportation are encouraged.
In order to ensure our global impact is more about inspiration than garbage, we ask that you please BRING YOUR OWN MUG for beverages. Bonus points for bringing a mug AND a friend!
Location
Hosted at The Movement Sanctuary
910 5th Ave N Unit A
St. Pete, Florida 33705
When February 16, 2018
8:00am - 10:00am