Jelio, Pavel and Georgi
May 26, 8:30am - 10:00am EEST. Hosted at Галерия Академия, НХА (National Academy of Arts)
part of a series on Serendipity
About the speaker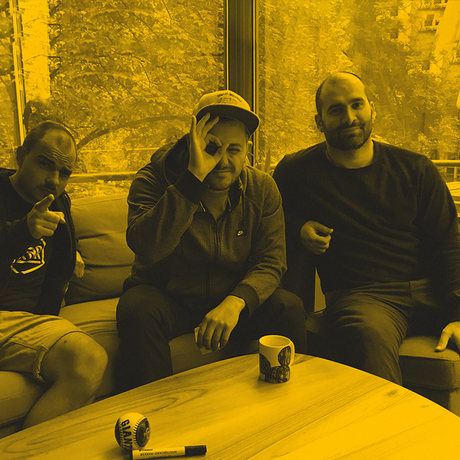 Four Plus is a Sofia-based design studio, which was founded nearly nine years ago and started off as a seemingly "accidental" meeting of graffiti artists. Today the studio specializes in motion design and branding, after in 2009. This way, they decide to work on projects they like, they surround themselves with like-minded people and start growing optimistically and rather stable.
Currently, their team comes down to 15 people and one (half) dog. They work with clients from all around the world, travel and constantly seek to develop new skills, which gives them the confidence that running a business in Bulgaria is quite a good idea.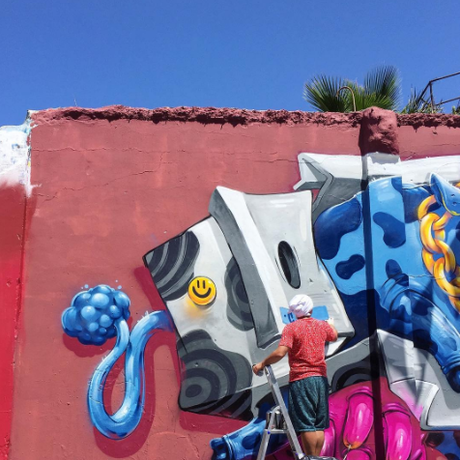 At our breakfast, the guys will tell us more about who they are, what they do, and how they got here. They will discuss possible answers to questions such as whether our actions define our path, and which actions cause destiny to be on our side. And because the serious daily creative process almost never relies on inspiration, our speakers will give us examples of how to look for those happy occurrences of good ideas by getting out of our own boxes and keeping the balance between team and individual work.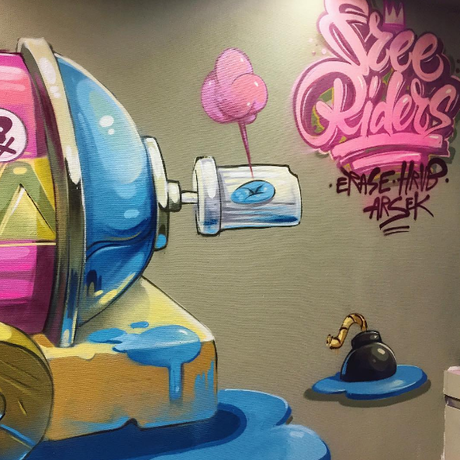 During the breakfast, and as fit to this aspect of art which lies most on their hearts, there will be live improvisations out in the open. The surprise is worth your presence.
Local partners
Founded and headquartered in Sofia, Bulgaria SiteGround is one of the leading web hosting companies worldwide with more than 450 000 websites hosted on its servers. The company has been for 11 years on the market and today has more than 280 employees over 6 offices in Bulgaria and Spain. They believe that their success is rooted in their core philosophy in hand-crafting and building innovative and creative solutions to problems other hosts deem impossible. All their innovative technologies have been built in-house by a team of creative, passionate and excited team of professionals. With their support for Creative Mornings they want to further contribute to the development of the creative community in Bulgaria.
Location
Hosted at Галерия Академия, НХА (National Academy of Arts)
Shipka Street 1
Sofia, 1000
When May 26, 2017
8:30am - 10:00am