Jeff Harry
August 25, 8:30am - 10:00am PDT. Hosted at Chapter 510 and the Department of Make Believe
part of a series on Genius
About the speaker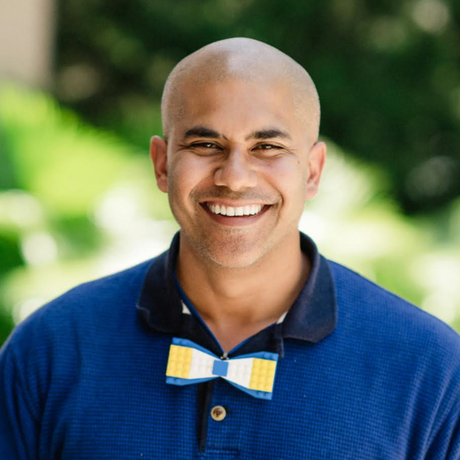 Jeff Harry believes that there's nothing quite like watching a Senior Executive screaming with delight while skipping after a tiny LEGO® car.
As the VP of Fun at Play-Well TEKnologies, he and his team show kids and adults how to tap into their true selves-feel their happiest and most fulfilled - all by playing with tiny LEGO® pieces.
Jeff has worked with Google, Microsoft, Southwest Airlines, Adobe, the NFL, Amazon and Facebook, helping their staff to infuse more play into the day-to-day. It turns out that giving people permission to be really silly helps them be more productive, learn faster and love their work.
His play work has been featured on AJ+, SoulPancake, the SF Chronicle and CNN.
Jeff understands that, while we spend most of our time pretending to be important, serious grown ups, when we can let go of that facade and just play, magic happens.
Fully embracing your own nerdy genius - whatever that is - gives you the power to make a difference and change lives.
Jeff's talk will be about how through play, you can tap into your inner genius.
Local partners
Location