James Wilson AKA. The Sleep Geek
September 29, 8:30am - 10:00am UTC. Hosted at Brocco on the Park
part of a series on Compassion
About the speaker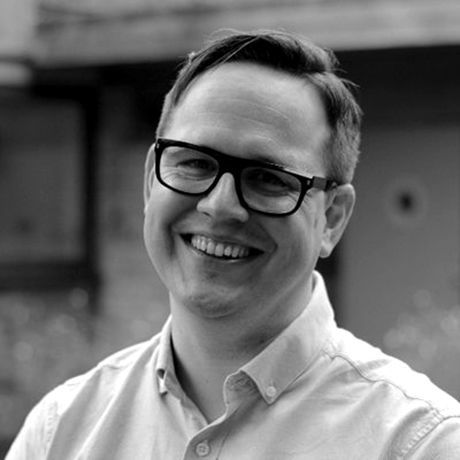 James Wilson AKA The Sleep Geek is a sleep behaviour and environment expert. James is committed to improving the nation's sleep also acting as a spokesperson to raise awareness about the huge impact poor sleep has on both our emotional and physical wellbeing. Recognising the importance of good sleep to business, with a focus on work within start-ups, health tech and working with companies to help their staff sleep better.
'As the 3rd generation of my family to be involved in the production of sleep products it was embarrassing to share with people that I suffered from insomnia. From my earliest memory, I couldn't sleep. Finally, in my mid-twenties I found the drive to solve my problem and that led to me training as a practitioner to help others. In addition to this, I founded The Sleep Lab; A company founded to create opportunities that take advantage of the investor, media and consumer appetite for sleep related products and services. We do this by collaborating with experts in their markets and offer them expertise in sleep technology, digital health, content creation, product development and behavioural change to create products and services that solve the sleep crisis the world faces.'
James is widely recognised for his work, most recently appearing on More 4's TV series The Secrets of Sleep, helping some of the nation's worst sleepers to conquer their sleep disorders. Yes, he is on the telly!
A thoroughly informed and entertaining chap, we shall be waking up gently at the Sheffield 'home of hygge' boutique hotel Brocco in the Park to hear James talking sleep and compassion. This month it is limited to 30 spaces for this more intimate edition. #CMcompassion
Local partners
Location
Hosted at Brocco on the Park
92 Brocco Bank
Sheffield, England United Kingdom S11 8RS
When September 29, 2017
8:30am - 10:00am