Jack Hannibal
September 29, 8:30am - 10:00am EDT. Hosted at The Center for Craft, Creativity & Design
part of a series on Compassion
About the speaker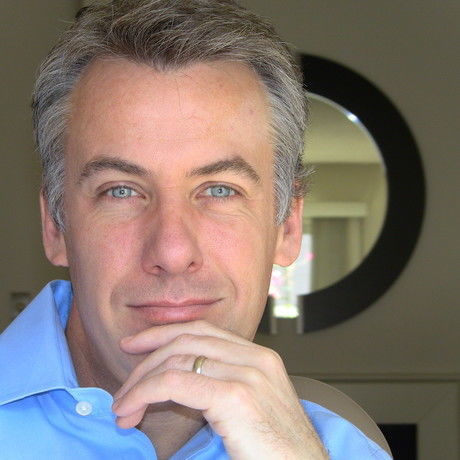 Jack has worked as a professional actor for over 20 years. He is a graduate of the Neighborhood Playhouse School of the Theatre in New York City where he studied acting under Sanford Meisner. Jack has performed on and off-Broadway and has appeared in numerous TV programs and commercials. In Los Angeles, he taught acting privately and at UCLA Extension.
Today, Jack is a sought after presentation coach. His clients include: Twentieth Century Fox, Sony Pictures, Panasonic Avionics, and The Martin Agency (advertising), to name just a few.
Locally, Jack teaches Mindfulness Meditation and is a licensed Marriage and Family Psychotherapist in private practice in nearby Weaverville.
Local partners
Additional details
Compassion is the quality we most need to heal ourselves as individuals, our deeply polarized and increasingly violent society, and the Earth itself. This simple, yet, deceptively difficult practice has three main ingredients: The ability to see suffering clearly (one's own, that of others, and that of the Earth's); the ability to open to suffering with kindness and care; and, lastly, to follow the naturally arising impulse to act with wisdom and skill on behalf of the afflicted. Jack Hannibal, a former acting teacher turned psychotherapist, presentation coach and mindfulness meditation teacher, will share his own story of coming to compassion as well as guide the CreativeMorning's audience through a series of meditation-based compassion exercises.
Location