Iona Inglesby
November 17, 8:30am - 10:00am GMT. Hosted at LABS
part of a series on Death
About the speaker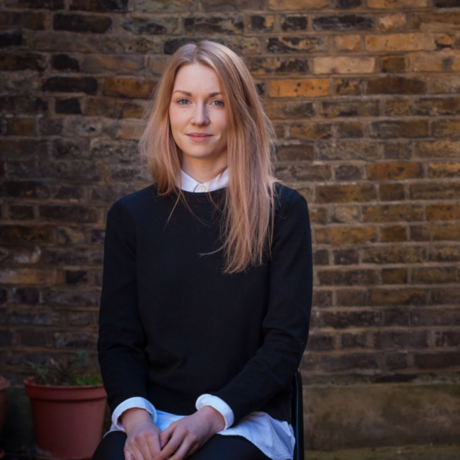 Iona is a designer by training (MA Design Products, RCA) but as a science and data geek at heart, is forging her career in the cross section of these fields.
After university, Iona worked as a designer in the genetic technology sector and found her skill set to be the perfect tool for consumer engagement in science. In December 2015 Iona set up Dot One, a company which produces DNA personalised products as a way of getting genetics out of the lab and into the public domain in a fun and accessible way.
With no formal scientific background Iona was delighted to be selected as one of the 2017 Progress 1000's 'Top influencers in London' in the Science and Technology category.
When she can escape from London, Iona dedicates time to her other loves, exploration and dogs; training huskies in the Finnish Arctic.
Local partners
For more than two decades, Aquent has specialized in placing marketing, design, and interactive talent who thrive in Fortune 500 companies. Their recruiters have in-depth knowledge of these disciplines and recruit exceptional talent with cutting-edge skills and industry knowledge.
Location
Hosted at LABS
Hogarth House, 136 High Holborn
London, United Kingdom WC1V 6PX
When November 17, 2017
8:30am - 10:00am