Idil Gaziulusoy
May 26, 8:30am - 10:00am EEST. Hosted at Design Museum
part of a series on Serendipity
About the speaker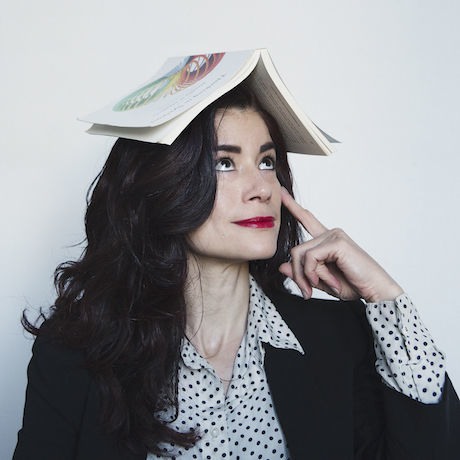 In May for "Serendipity" Dr. Idil Gaziulusoy will introduce the "Serendipitous Futures" that await us. She will explain how design researchers approach the problem of making futures which are inherently unknowable; which as she puts it is "a process full of serendipity".
Idil, is Assistant Professor of Sustainable Design in the School of Arts, Design and Architecture of Aalto University. She is a sustainability scientist and a design researcher. Her research aims to develop non-business-as-usual visions for sustainable and desirable urban futures using participatory methods. In the times remaining from opening up the minds of students to planting seeds of change and chasing exciting new knowledge through research, İdil provides strategic consultancy to organisations and cities on proactively taking part and innovating in the current context of large, systemic changes for sustainability. Idil has lived and worked in New Zealand, Australia, Turkey and Finland.
Photo: Iiris Heikka
Local partners
Additional details
Please note, we open the doors at 8.30 and the talk will start at 9.00.
Location
Hosted at Design Museum
Korkeavuorenkatu 23
Helsinki, 00130
When May 26, 2017
8:30am - 10:00am