Hillary Van Dyke
April 26, 8:30am - 10:00am EDT. Hosted at Station House
part of a series on Inclusive
About the speaker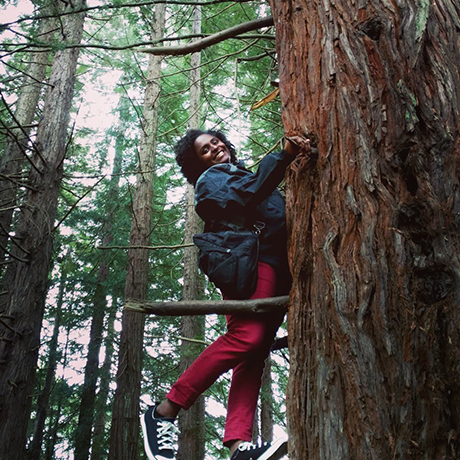 Hillary Van Dyke is the Senior Professional Development Coordinator for Equity at Pinellas County Schools. She has spent her professional career as an educator, coach, and mentor working to create equitable environments for all children. Hillary is also a volunteer leader for Outdoor Afro in the St. Pete and Tampa Bay community. In both her professional and volunteer roles, Hillary works for diversity and inclusion.
Race can be tough to talk about, especially for white people. At this event, Hillary dives into the difficult conversation of race and shares how to do the homework to become allies who are committed to inclusion. Part classroom lecture, part workshop, this experience seeks to show participants how to be better humans to other humans.
Local partners
Additional details
Join us for an INCLUSIVE themed talk at our home venue Station House.
We'll have cold MADE Coffee, hot coffee from Black Crow, and hot tea from TeBella Tea, plus Pop Goes the Waffle is debuting sweet and savory mini waffle options.
We're welcoming percussionist and singer andē as our musical guest, resident poet Gio Cerro will be including you in his poetry, and Wax&Hive is bringing good looking merch that helps our chapter thrive.
Doors open at 8:00am, programming starts around 8:30, speaker on-stage by 9. Pre-registration is required (but free!). Typical DTSP parking, so please walk, bike, carpool, or take public transportation if you can.
In order to ensure our global impact is more about great ideas than garbage, we ask that you please BRING YOUR OWN MUG. A million high fives for bringing a mug AND a new friend.
We compost with Suncoast Compost and you probably should too.
Location
Hosted at Station House
260 1st Ave S
St. Pete, Florida 33701
When April 26, 2019
8:30am - 10:00am