Hazel Johnson
– Hosted at The Fruitmarket Gallery
part of a series on Chaos
About the speaker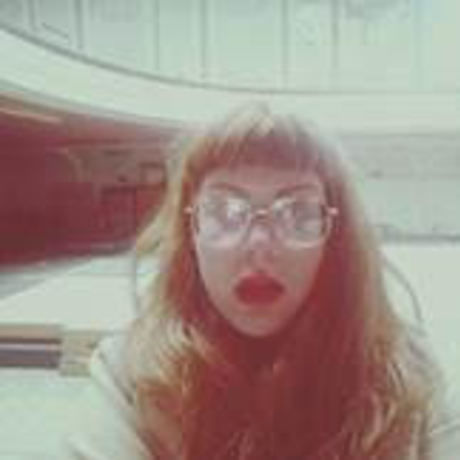 Hazel has been part of Hidden Door since 2013. She is a Director of the organisation and also responsible for the venues Hidden Door uses. Over the past 5 years Hazel has experienced first-hand how the project has grown from a group of friends and volunteers seeking to make a difference to the way culture and creativity is experienced in Edinburgh to - largely the same group - running one of Edinburgh's most innovative annual arts festivals.
As well as being part of Hidden Door, Hazel is a built heritage professional – re-use and meanwhile use of empty or forgotten spaces for the benefit of communities and how we interact with and experience the places around us, is central to her approach to the venues Hidden Door uses.
Hazel will consider this month's topic of 'Chaos' with insights into what it takes to make something happen from nothing and how leaps of faith can sometimes be the catalyst for major positive change, no matter how terrifying they seem at the time. Come along to hear the story of Hidden Door, and how the festival has both literally and figuratively opened up spaces for volunteers, communities and artists to work together to create special and shared experiences, bringing new music, art and performance to the city.
Local partners
Location