George Jones on Ugly and how she's made spreading kindness and compassion her life's work
About the speaker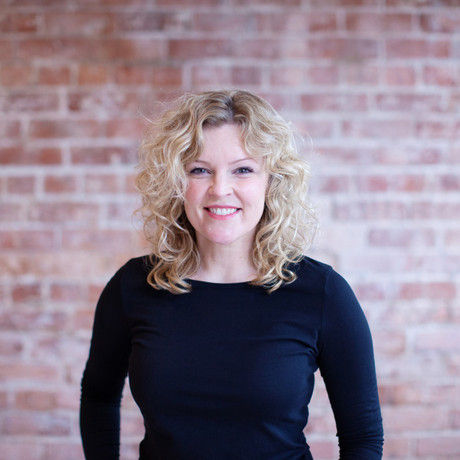 Georgina is the founder of TLO and passionate about human connection – that wonderful experience you get when you're connected to someone, or something.
George believes it's an ugly thing how we seem to be losing the essential human connection in our lives. She's now made it her mission to change that by creating a movement that inspires, supports and encourages people to understand their own light and more importantly – turn other lights on.
An experienced leader, motivational speaker and consultant, George has travelled all over the world, living her dream by helping people to fulfill theirs.
Before TLO, George worked as a senior manager at Admiral Insurance and then co-founded Sing & Inspire, a motivational people engagement company that encourages people and businesses to use singing in the workplace to improve business results. Seeing first hand how the power of human connection can lead to amazing accomplishments was the driving force behind TLO.
Favorite quotes from this talk See all
"

Ultimately we know this, it's about perspective. — georgina jones
"

I want to surround my world and my life with things that make me feel good. — georgina jones
48

Lovely Attendees







see everyone