FLOW : Sarah Sampson
October 25, 8:30am - 10:00am CDT. Hosted at BRIT / Botanical Research Institute of Texas
part of a series on Flow
About the speaker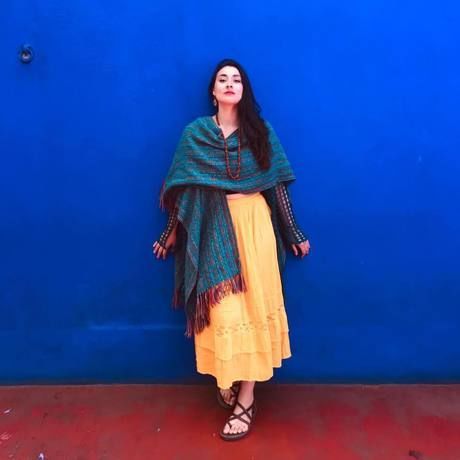 Get to Know Our October Speaker, Sarah Sampson
Our speaker is the founder of Ecstatic Dance Fort Worth and leads social-emotional learning programs rolled out across 43 schools in the Keller ISD. In her work, Sarah calls upon a background in theatre arts, yoga and mindful movement to help people of all ages experience deeper human connection. Her moving-meditation programs are designed to help people effectively tune into their bodies and release emotional and creative blocks.
We're wowed by her use of the "5 Rhythms" methodology, making ecstatic dance an impactful way to fully experience all stages of our lives. Sarah believes that anyone can access higher states of creativity, relaxation and mental flow with zero skill in the art of dance.
Local partners
Printed Threads is a full service merchandising company located in North Fort Worth, TX specializing in high quality screen printing, embroidery, retail finishing, and fulfillment services.
While our roots are in the music industry, we are made up of a variety of creative individuals and artists that are driven by the craft of making quality merchandise for all kinds of organizations.
We take pride in our ability to collaborate with our clients and then design, develop, and produce unique merchandise to tell their story. If needed, we can even warehouse and ship those products directly to their customers.
If you have a need for custom merchandise, chances are we can help you craft it!
Hi there. Some people know us as Bogle Agency. But you can call us your dream team. Small and nimble, but camouflaged as many. That's part of what makes us unique. Along with our talented freelance team, we've got a visionary Superwoman, a logo-churning genie, an organizational elf, and an out-of-this-world social media genius. We dive head first into the crazy world of all things marketing and advertising. Our clients benefit from the team's diverse backgrounds, allowing us to have our hands in everything from agriculture to fuel to real estate - and any other industry you throw at us. We've mastered the perfect balance between adaptability and authenticity - and we use it to help your company reach its goals.
J.O. specializes in business transformation through branding and brand strategy, campaign creative and campaign strategy, exceptional graphic design and public relations. J.O. tells brand stories that emotionally connect with target audiences to inspire desired actions, opinions, and change. We are thrilled to be a part of the CreativeMornings Fort Worth team.
Additional details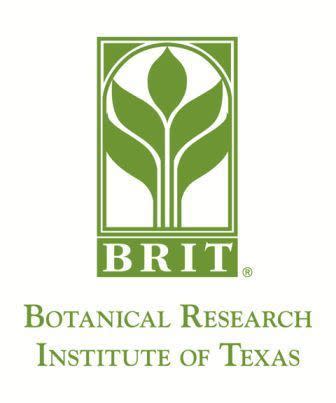 The Botanical Research Institute of Texas (BRIT) is an international scientific research and learning center focused on plant conservation and knowledge sharing. BRIT's mission is to conserve our natural heritage by deepening our knowledge of the plant world and achieving public understanding of the value plants bring to life. www.brit.org
Help Getting Here
When you arrive, enter the Brit at the clock tower entrance.
Park in the lot, then walk to your right (down the garden walkway). Look for the large Botanical Research Institute of Texas/BRIT sign and come inside!
What to Bring With You
B.Y.O.M.
We're striving to keep our events low-waste, so please bring your own mug. Our eco-friendly hearts thank you!
*Other than your beautiful self and a fun mug? *
Our events are designed to bring together Funky Town's creative community and inspire making; whether that's making friends, making change, or making beautiful things.
Location