Flow - Anthony Bryant
October 18, 8:30am - 10:00am EDT. Hosted at Capital One West Creek Campus
part of a series on Flow
About the speaker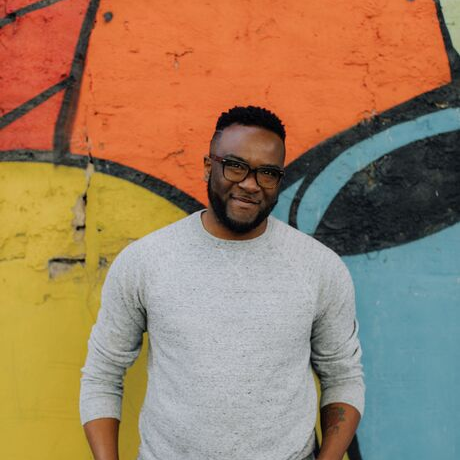 Anthony Bryant is an entrepreneur hailing from the Southside Richmond.
He has a 20+ year background in numerous facets of retail. Working for large, mid level, and local shops, he found his niche in the ability to create visually appealing environments that connect with customers and can drive the bottom line. He opened Little Nomad, a modern lifestyle shop for kids and new moms, in July of 2017. He's set Little Nomad apart from other children's retailers by focusing on community partnerships, sustainable ethically made products, and inclusivity.
Anthony started spinning 25 years ago. What started out as a hobby has now become a viable profession. From rocking house parties and opening for acts like The Roots, Hieroglyphics, and Erykah Badu, he now cultivates the sound for top local businesses, weddings, and corporate events. Still finding time to sneak in the occasional house party.
Through his entrepreneurial efforts Anthony strives to be an example for young African Americans. "Each one teach one"—a philosophy he learned from renowned poets Brand Nubian, is the mantra he carries with him daily. Whether it's a meet and greet at the downtown Y or hosting a visit from a college class, his message is the same: See your ideas fully through. After that, see what happens.
Local partners
Additional details
CreativeMornings/Richmond gives our city's most amazing people a space to gather each month to get inspired, support each other, forge relationships and collaborate. Whether you are a maker, mover and shaker, or just need a little inspirational boost - this is a place for you because we are firm believers that #RichmondIsCreative.
Thanks to the support of our beautiful venues and partners, our events are free of charge - you just have to register ahead of time to reserve your spot.
Location