Florian Kaps
May 31, 8:30am - 10:00am CEST. Hosted at designforum Wien
part of a series on Preserve
About the speaker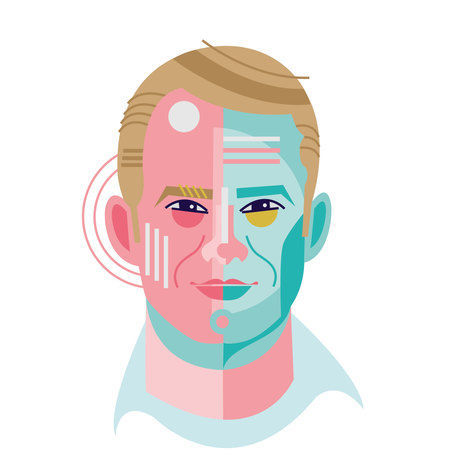 Florian Kaps (*1969) ist eigentlich Biologe, Spezialgebiet Spinnen. Doch sein Interesse für die analoge Fotografie war größer: für die Lomographische Gesellschaft verkaufte er Nachtsichtgeräte und baute die Online-Community und den Online-Shop auf. Anschließend rettete er mit Freunden die letzte Fabrik für Polaroid-Filme vor dem Untergang, und ihm gelang ein nahezu unmöglicher unternehmerischer Erfolg: Seit 2010 wird das klassische Filmmaterial für Sofortbilder wieder hergestellt und weltweit vertrieben. Inzwischen widmet er sich einem neuen Projekt: "Supersense" ist eine rein analoge Manufaktur in einem Dogenpalast aus dem 19. Jahrhundert mitten in Wien, zu der eine Werkstatt, ein Aufnahmestudio, ein Café und ein Laden gehören. Erklärte Mission von Supersense ist, analoge Technologien vor dem Verschwinden zu bewahren und ihnen im digitalen Zeitalter ein Zuhause zu bieten. Durch die (Wieder-)Entdeckung und Präsentation von traditionellen analogen Produzenten, Produkten und Technologien erhält das Analoge bei SUPERSENSE einen Platz in einer digitalen Welt.
Local partners
Additional details
We'd like to dearly praise our sponsors. Thanks to them, we'll have a delicious breakfast, can network in a relaxed atmosphere and will be inspired once again.
With you registration you give consent to use any photos, videos or audio recordings of you—made during the event—to be used in any media—including digital, print and online—by Creative Mornings. You do not give permission to provide usage of this material to third parties.
Location
Hosted at designforum Wien
Museumsplatz 1
Vienna, Austria 1070
When May 31, 2019
8:30am - 10:00am