FieldTrip: Write a Book During the Pandemic
November 12, 12:00pm - 1:00pm PST. Hosted at Zoom (Virtual)
part of a series on Transit
About the speaker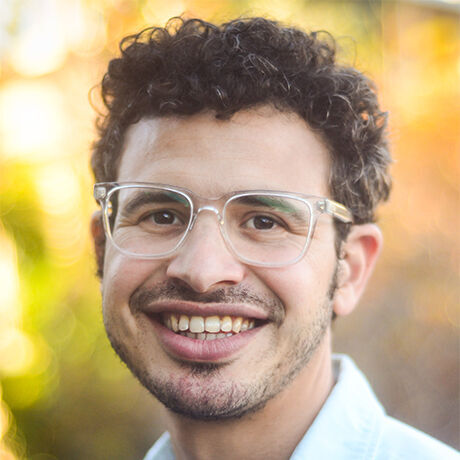 Adam Smiley Poswolsky is a millennial workplace expert, motivational speaker, and author of The Quarter-Life Breakthrough and The Breakthrough Speaker. Smiley's third book, Friendship in the Age of Loneliness, will be published in May 2021 by Running Press/Hachette. Smiley's TEDx talk on "the quarter-life crisis" has been viewed more than 1.5 million times, and he has spoken in front of 50,000 people in 15 countries and at top companies like Google, Apple, IDEO, and Pinterest. Smiley's work has been featured in The New Yorker, The Washington Post, Fast Company, VICE, Cosmopolitan, and the World Economic Forum, among many other outlets. During quarantine, Smiley started the Author Support Group to help authors find inspiration and accountability to (finally) write their books.
Additional details
Author Adam Smiley Poswolsky wants you to write a book during the pandemic. Learn 7 simple steps that will help you focus your attention, get words on the page, find an accountability buddy, and commit to writing (and publishing!) your book. Most people think that writers work alone, but Smiley will help you surround yourself with believers who believe in the beauty of your dreams. The world needs to read your book, now more than ever!
_
Join us virtually with your favorite notebook and a pen!
Details and Zoom link will be sent an hour before the event.
Location
Hosted at Zoom (Virtual)
Link will be sent to guests
San Francisco, California United States
When November 12, 2020
12:00pm - 1:00pm