Eugene Quinn
April 28, 8:30am - 10:00am CEST. Hosted at Hotel Altstadt Vienna
part of a series on Beyond
About the speaker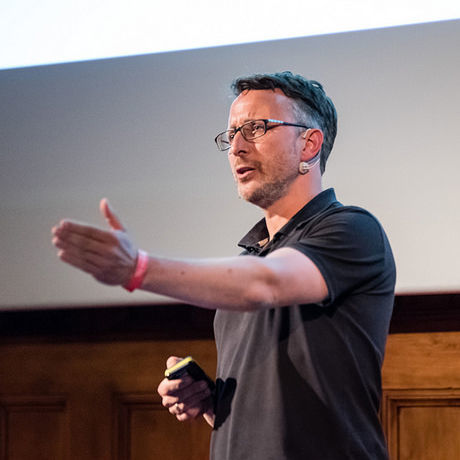 Eugene and his Austrian partner had a 3-year long-distance-relationship. And then a 2 month debate whether to live in his hometown (London) or her's (Vienna). Eugene lost this debate, and moved to Vienna 8 years ago. A trained radio producer, he now plays with Vienna, creating media projects, social dining events, walks, block parties and art interventions. He now likes living in Wien much more than his Austrian wife.
Local partners
Additional details
We'd like to dearly praise our sponsors. Thanks to them, we'll have a delicious breakfast, can network in a relaxed atmosphere and will be inspired once again.
With you registration you give consent to use any photos, videos or audio recordings of you—made during the event—to be used in any media—including digital, print and online—by Creative Mornings. You do not give permission to provide usage of this material to third parties.
Location