Erin Luong
September 8, 8:00am - 9:30am CDT. Hosted at UNO - Community Engagement Center
part of a series on Compassion
About the speaker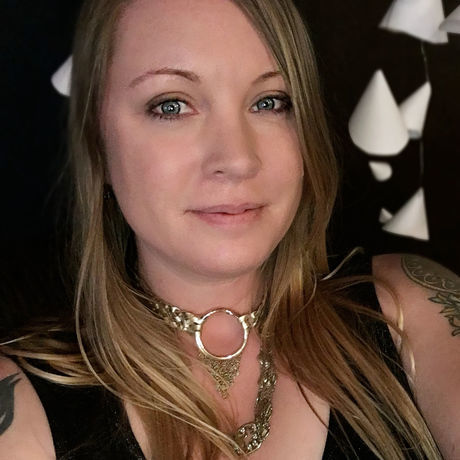 Owner, Pulp Paperie & Gifts in the Blackstone District
It's easy to love your neighbor and do unto them when your actions are what you would want someone to do to/for you. But what about those times when we're shown the dark, ugly side of people and life. Where do we find compassion then? Can we maintain kindness towards others without compromising our identity and beliefs?
Erin Luong opened Pulp in May of 2015. Prior to starting Pulp, Luong was a relative free spirit, freelance graphic designer and marketing specialist in Iowa City and Cedar Rapids, Iowa. A graduate of the University of Iowa, Erin has bachelor's degrees in both Journalism and Communications. She was the recipient of the 2015 Emerging Entrepreneur grant from the Metro Omaha Women's Business Center, and 40 Under 40 in 2016. Pulp was awarded Small Business of the Month for February 2017 from the Greater Omaha Chamber. She is currently Vice President of the Blackstone Business Association.
Local partners
Dedicated creatives and members of the Greater Omaha Chamber have partnered together to bring CreativeMornings to the Omaha community. We are committed to building a connected, supportive community where all are welcome to learn and be inspired!
Additional details
Parking available in Lot E. Attendees should pull up to the Lot E booth and tell attendant you are here for CreativeMornings. The attendant will either let you park in Lot E, or, if the lot is full, issue a temporary visitor permit, with instructions on where to park.
https://www.unomaha.edu/business-and-finance/support-services/_documents/parking-map.pdf
Location