Erin Kelly on Serendipity
– Hosted at WeWork
part of a series on Serendipity
About the speaker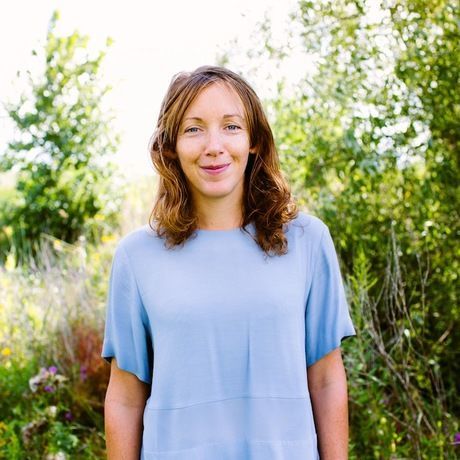 Erin Kelly is a Detroit-based designer and curator. Trained as a landscape architect, her work balances an interest in engaging abstract, sometimes tedious and bureaucratic systems with the immediacy of pleasure, learning and feedback that arises from making in real-time.
Erin's work in Detroit over the last six years has tended to be between people, organizations and disciplines. Currently she serves as the Lead Landscape Strategist for the City of Detroit's Planning and Development Department. Previous local collaborators include the Detroit Revitalization Fellows, the Detroit Collaborative Design Center and Detroit Future City.
Throughout this time and with the insights of a group of conspirators and specialists, Erin has been documenting sites of urban wildernesses in Detroit, to understand places and ecologies quietly produced through acts of quarantine and confinement.
Erin studied community development and propaganda at the Evergreen State College and earned her master of landscape architecture from Harvard's Graduate School of Design. Erin dreams big dreams and currently is pondering what it will take for Detroit to become a more swimmable city.
Find her on twitter!
Local partners
Additional details
The entrance to WeWork is off Clifford St. on the side (towards the back) of the building. If you don't immediately see a CreativeMornings volunteer there to let you in, please use the digital intercom to buzz the WeWork offices. Then make your way to the 8th floor for check-in!
Location
Hosted at WeWork
1449 Woodward Ave
Detroit, Michigan United States 48226
When
–