Elizabeth Plokker
July 20, 8:30am - 10:00am CEST. Hosted at Het Sieraad
part of a series on Intention
About the speaker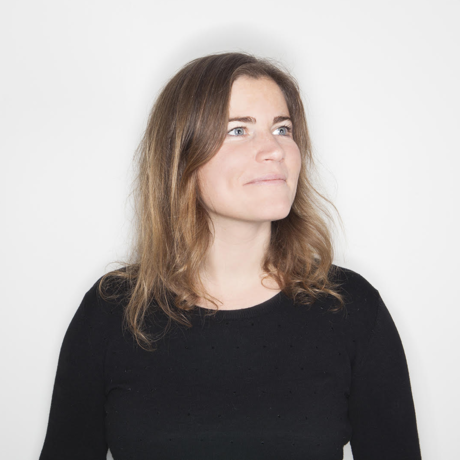 Elizabeth Plokker is founder and co-owner of The Conscious Club in Amsterdam.
As the first carbon-neutral canal house in Amsterdam, The Conscious Club responds to a rise in global consciousness that is calling out for a more spiritual and sustainable lifestyle. Leading by example was key in the idea of creating a transformational learning and lifestyle center to awaken mind, body and spirit.
In 2017 Eneco launched a big campaign with The Conscious Club as the showcase of the new sustainable future. And with over 50 (inter)national publications in magazines, newspapers and Dutch television, The Conscious Club has proven that environmental sustainability is not only possible, it's beautiful.
Local partners
For more than two decades, Aquent has specialized in placing marketing, design, and interactive talent who thrive in Fortune 500 companies. Their recruiters have in-depth knowledge of these disciplines and recruit exceptional talent with cutting-edge skills and industry knowledge.
Edel is the umbrella brand for restaurant Lokaal Edel, event agency Edel Events and 2 beautiful event venues, including the monumental building Het Sieraad in Amsterdam. Here, Edel facilitates and organizes the most beautiful b2b and b2c events! Het Sieraad was originally a crafts school in Amsterdam, and many old elements have been preserved in this beautiful building that now houses several creative companies.
Location
Hosted at Het Sieraad
Postjesweg 1
Amsterdam, 1057 DT
When July 20, 2018
8:30am - 10:00am