Derek Blyth explains why we should expect the unexpected, how you can embrace mystery in your life and turn it into something real and positive.
About the speaker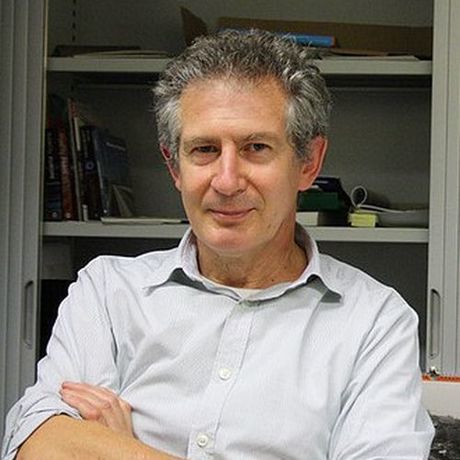 Derek is a Scottish writer, journalist and broadcaster who has lived in Brussels for 26 years. He was drawn here by the city's quirky charm, its cobbled streets and faded art nouveau architecture.
He particularly likes to wander through the downtown streets as darkness falls and the statues are lit up like ghosts. One of his favourite spots is the cafeteria of the National Library, which has a fabulous view although the coffee they serve there is strong enough to kill a horse.
As a journalist, he has written countless articles on Brussels, covering a beat that ranges from hard political stories to reports on the city's potholes. For several years, he served as editor-in- chief of The Bulletin magazine and in 2007 launched the weekly newspaper Flanders Today. He now works as a freelance journalist writing for newspapers such as The Brussels Times, The Guardian and the Financial Times.
In 2012 he sat down in a café with a Belgian publisher to talk about the idea of creating a new guidebook about Brussels – The 500 Hidden Secrets of Brussels. The aim was to avoid the obvious tourist sights, and pinpoint the secret places that only locals know about, like the restaurant in the woods that is so hard to find that it baffles even the taxi drivers.
The guide was an instant success and inspired a series of Hidden Secrets guides to cities across the world. With a little help from locals, Derek Blyth went on to write three more guides covering the hidden secrets of Ghent, Antwerp and the Belgian coast.
He now has plans to organise an urban walking festival in the summer of 2018. In the meantime, he organises urban rambles in Brussels, blogs random thoughts at mysecretbrussels.com and spends far too much time in coffee bars.
At CreativeMornings Brussels, Derek will encourage us, for when we are struggling with a problem, or a project that is going nowhere, to not search the internet for an answer - but instead to go for a walk in the forest, to wander though that mysterious dark zone that lies at the origin of human creativity.
Favorite quotes from this talk See all
"

I was going to show you a picture of this incredibly erotic forbidden sculpture. But I'll just show you a picture of 3 baby goats dressed in cardigans... — Derek Blyth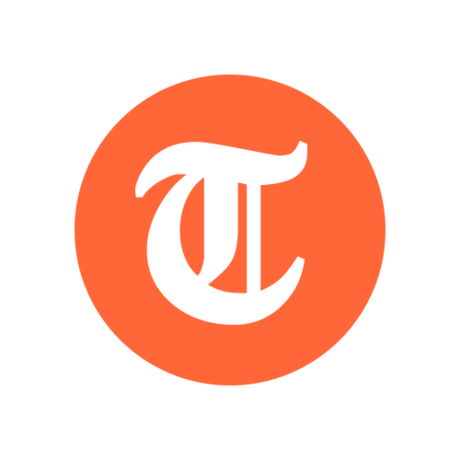 added by
Tim Buelens
"

I get the feeling that young children, up to the age of 5 or 6, see the world as a very mysterious place. But then that sense of mystery seems to go at a certain point... — Derek Blyth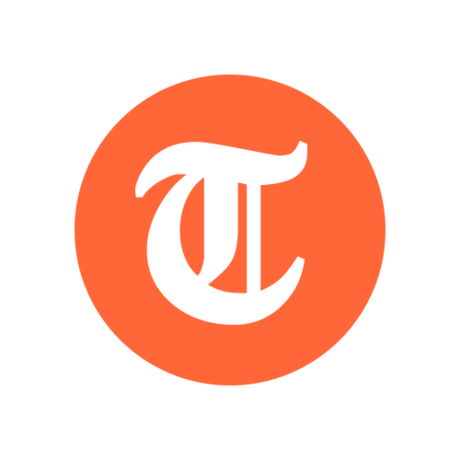 added by
Tim Buelens
102

Lovely Attendees







see everyone