Dan Spain – Community
August 24, 8:30am - 10:00am UTC. Hosted at Rabble Studio
part of a series on Community
About the speaker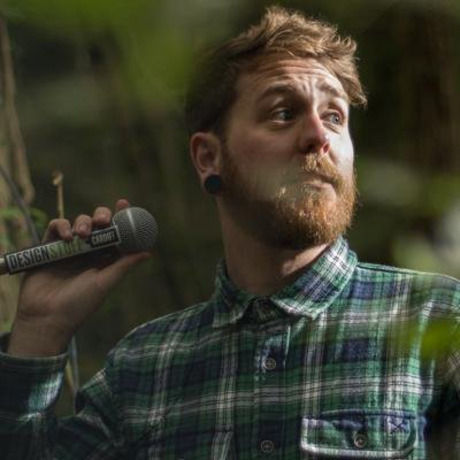 This month's speaker is Dan Spain - a designer type, cat lover and craft beer fan from the south-east of England.
Dan moved to Cardiff in 2010 and quickly realised that making friends in the design community would be pretty difficult without a dedicated event to go to. Dan launched Design Stuff Cardiff in 2014 and ran it with a great team of people for two years, offering a place for the local design community to get together, listen to some interesting talks and get to know some new people.
In 2016 Dan opened Rabble Studio, a coworking space in Cardiff Bay. Rabble is a work-home for freelancers, small businesses and remote workers. At 30 members and growing, Rabble is a safe space to ask questions, to learn and listen, have fun, make friends and get stuff done. Rabble Studio also hosts events and workshops to keep creative juices flowing.
Dan will be exploring this month's theme of community by reflecting on his involvement in Cardiff's creative scene, how we can help each other to support and develop our own communities and the impact that giving something a go can have on people's lives.
Location
Hosted at Rabble Studio
103 Bute Street Cardiff
Cardiff, Wales CF64 1NP
When August 24, 2018
8:30am - 10:00am