Dallas Campbell
August 28, 8:30am - 10:00am BST. Hosted at The Proud Archivist
part of a series on Action
About the speaker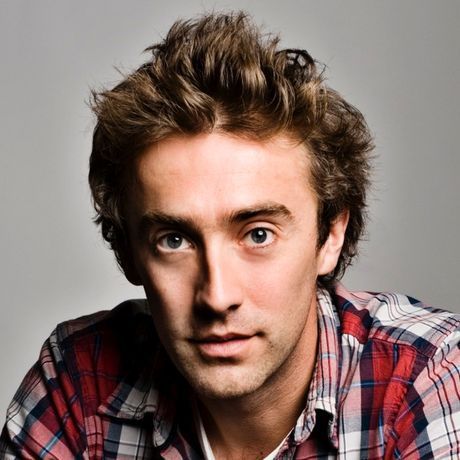 Dallas is celebrated television presenter with a passion for science and technology. He's joining us to share stories about his fascinating journey and the incredible things that happen at the intersection of science and creativity.
Dallas is one of the most versatile and well travelled factual presenters working in the industry. He has filmed in some of the most extraordinary and challenging locations all over the world - Sewer diving in Mexico City, scaling the world's tallest building in Dubai, exploring secret chambers in Egypt's Great Pyramid, filming rocket launches to the International Space Station in Kazakhstan and diving for lost Spanish treasure off the coast of Cuba. It's a long list! He is best know for science magazine show Bang Goes The Theory as well as landmark BBC series such as Supersized Earth Egypt's Lost Cities, The Treasure Hunters and Stargazing Live.
Local partners
Streamtime is designed to help manage your busy creative studio - to make sense of the daily chaos that occurs in any creative company. If you're looking for a studio management tool doing things differently, Streamtime software is for you. It's built for the way we work today. It's great for large and small businesses and designed for freelances too.
Additional details
Schedule
8:30 Doors open, drink coffee and chat
9:00 The talk starts!
9:20 Q&A
9:40 Drink some more coffee and chat with other attendees
10:00 Time to get to work. Happy Friday!
Twitter handles for the event
@london_cm
Also, use the #ldncm & #CreativeMornings hashtags to link back to the event!
Location
Hosted at The Proud Archivist
2-10 Hertford Rd
London, United Kingdom N1 5SH
When August 28, 2015
8:30am - 10:00am