Creative Mornings @ SIME
– Hosted at SIME
part of a series on Collaborate
About the speaker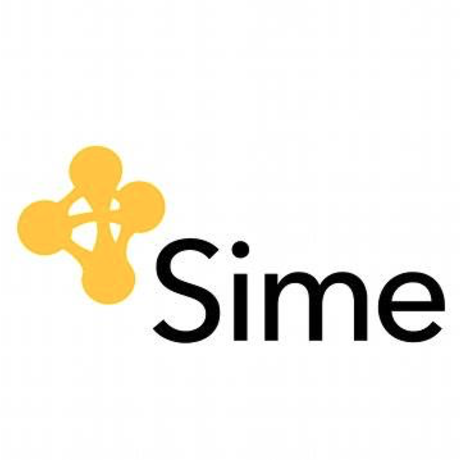 Creative Mornings members are invited for a free inspirational afternoon at the Sime Stockholm event. The theme for the afternoon is Finding the balance, one of the key questions in today's ever faster moving (digital) society.
How do we find balance between technology and humans? Ambition and health? Family and work? Public and intimate? As well as other important areas where the lines are blurring and the paradoxes apparent.
On stage is CNN:s technology anchor Laurie Segall, investment manager Marta Sjögren from Northzone, North Korean freedom activist Yeonmi Park, Sime's Ola Ahlvarsson, German futurist Maks Giordano and Wired Magazines Head of learning Sophie Hackford.
The event is free for Creative Mornings members.
If you are interested in attending the full Sime event during the 10-11th, we have managed to secure a limited amount of tickets at 50% off for One Day pass. 30% discount for Two Day full access (first come first served). Prepare for truly unique and thought provoking insights!
For Creative Morning VIP discount tickets, email christoffer@sime.nu
Sime Stockholm agenda here: http://sime.nu/stockholm/agenda-day-1-10-november
Location
Hosted at SIME
Regeringsgatan 59
Stockholm, Sweden 111 56
When
–