COMMITMENT with Dr. Efrat Suraqui
May 25, 10:00am - 12:00pm IDT. Hosted at The Hansen House - Center for Design, Media & Technology
part of a series on Commitment
About the speaker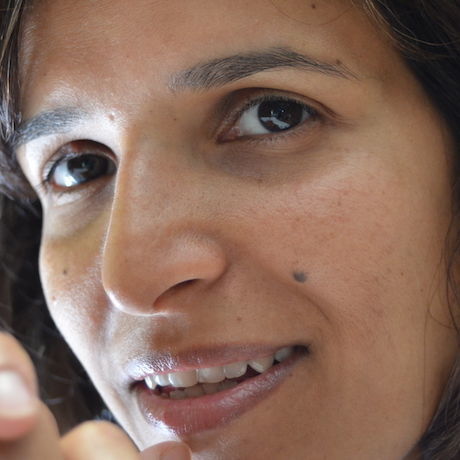 Efrat is passionate about the wisdom of dis-ease and human beings' potential to seize them as an opportunity for life transformation. As a field expert, she has endless curiosity about people. Currently resident physician at the Rehabilitation department in Hadassah, she is also a Chinese medicine therapist and shows great interest in various types of health practices such as Jewish medicine, mindfulness and meditation. Efrat is an alumnus at Duke University's Leadership program in Integrative Healthcare and sees herself as a healthcare entrepreneur. She currently works on the creation of the "Blue Hub", an innovation center aiming to establish a Health Creation treatment model within hospitals as a disruptive standard of care toward the future of medicine, bringing together various fields of expertise (tech, design, complimentary medicine, positive psychology and more) to leverage their connection and provide a wide spectrum of health-empowering services aiming to foster patients' wellness.
Efrat lives in Jerusalem and shares her life journey with David and their 3 kids- Erel, Hoshen and Sinai.
Local partners
Additional details
May is here! Join us for our March event, our theme this month is COMMITMENT.
Event will be on May 25th at the front courtyard at the Hansen House, it'll be shady and fun. Happy people and great coffee as always :)
Join our Facebook event
אחרי חגיגות יומולדת השנתיים- אנחנו נפגשים שוב באירוע שלנו לחודש מאי בנושא COMMITMENT! פרטים נוספים בקרוב מאוד…
מתי? 25.5 איפה? האירוע שלנו יתקיים הפעם בקדמת בית הנסן, בחצר. הכניסה מרחוב גדליהו אלון יהיה מוצל ונעים :) למה? כי אצלינו תפגשו את האנשים הכי יפים וטובים בירושלים, כי יש אחלה ארוחת בוקר של קפה ״שרגא״ והרצאה שתגרום לכם לחשוב על מחוייבויות בחיים, ויש אותנו שמחכים לכם!
Location