Clara Norell | Swedish Hemp Industries [Online]
– Hosted at Streaming online
part of a series on Biophilia
About the speaker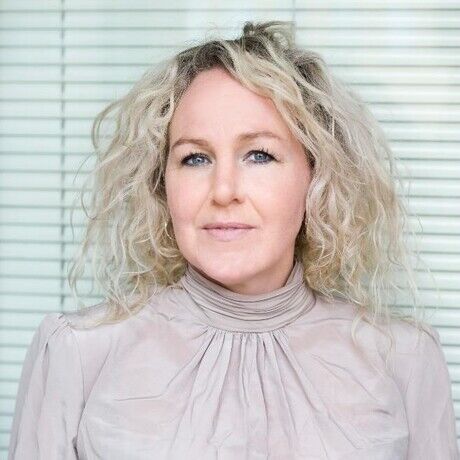 Clara Norell is a creative innovator with a strong network that spans the world. Born and raised in Malmö, Clara is a construction engineer – educated at Malmö University, as well as a civil engineer educated in South Africa at Cape Technikon Peninsula University. She is also a certified hemplime builder by L'Ecole National du Chanvre. Clara has a wide range of experiences and projects on her resume including the conceptualization and transformation of what we have come to know as MittMöllan; she was director of ISU (Institute of Sustainable Urban Development) and has worked with the Kivik Art Centre and SLU Holding.
Clara has split her life between Gugulethu, a township outside Cape Town, South Africa and Skåne since 2003. She was part of founding and establishing the Swedish – Southern African Chamber of Commerce (now Sub-Saharan Africa) in 2013 and has more than 10 years of experience in project/process and operational management in sustainable urban development.
Claras interest in sustainability has led her to where she is today; co-founder and CEO of Nordiska Hampa Kompaniet (NOHAK), a company with several co-founding partners working with everything from cultivating to processing and selling EU- certified hemp seeds to the food industry. She is also the founder of Swedish Hemp Industries (SHI), where she works as a global consultant with hemp fibers/stems as sustainable fossil-free biobased applications for different industries . Her vision and dream is to build sustainable hemp houses with innovative water and energy technology, for the marginalized population in South Africa.
For her talk, we will tackle two themes - Radical and Biophilia, as Clara shares her journey working with her passions, how hemp can transform industries (RADICAL) to become more sustainable and how her love for people and nature (BIOPHILIA) has taken her on this path.
Location
Hosted at Streaming online
At your cozy place
Malmo, Sweden
When
–