Chris O'Hara, Ludicrous Speed
December 4, 8:30am - 10:00am MST. Hosted at The Source
part of a series on Time
About the speaker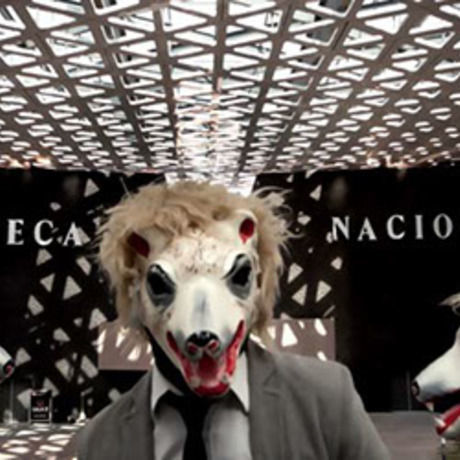 Chris O'Hara is a structural engineer and design enthusiast whose work includes projects from the 'Twister Ride it Out' amusement park ride at Universal Studios to the stunning curvilinear Liverpool Flagship store in Mexico City to affordable housing for struggling Native American reservations across the West.
Additional details
Many people say that you can't rush creativity, but those people are generally not clients of Studio NYL, a premier structural engineering and facade consultancy located here in Denver Colorado. In the modern world, attention spans are short but the demands are still high. Not compromising design while still meeting the challenge of tight deadlines is a challenge modern designers are required to meet on a daily basis.
Ludicrous Speed! will be a examine this challenge for modern designers while sprinting through four project case studies that leverage a combination of low- and high-tech solutions to achieve dynamic and powerful architectural statements in ridiculously short timeframes. All of the projects exhibit a schedule for design and construction combined in less than one year while having the lofty goal of being an iconic design ranging from one million square feet to just a few thousand. The work is a tribute to the Studio NYL team's vision, ingenuity, and hard work, though it doesn't hurt that they were all a little bit nuts at the time.
Location
Hosted at The Source
3350 Brighton Blvd
Denver, Colorado United States 80216
When December 4, 2015
8:30am - 10:00am