Cecilia Larsson
May 19, 8:00am - 9:00am CEST. Hosted at Spegeln
part of a series on Serendipity
About the speaker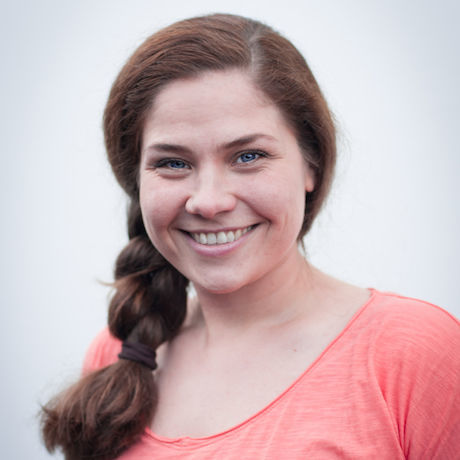 Cecilia is a co-founder and CEO of Rescued Fruit, a growing independent company that works to eliminate fruit wastage by producing amazing juice from fruit that would otherwise be discarded.
About the talk
Cecilia will share about the series of serendipity moments, eureka ideas, chance meetings and unexpected discoveries that has lead to their success. How what started off as a problem, soon revealed an opportunity, and with the coming together of like-minded people became something much greater than any of them had hoped.
Additional details
8:00 - Doors open, grab some breakfast fika 8:15 - Program begins with30 Second Pitches 8:25 - Cecilia Larsson talks on #CMSerendipity 8:45 - Q&A (don't be shy) 9:00 - It's a wrap!
Location
Hosted at Spegeln
Stortorget 29
Malmö, Skåne Sweden 211 34
When May 19, 2017
8:00am - 9:00am