Cathy Dumont
March 29, 7:30am - 9:00am EDT.
part of a series on Water
About the speaker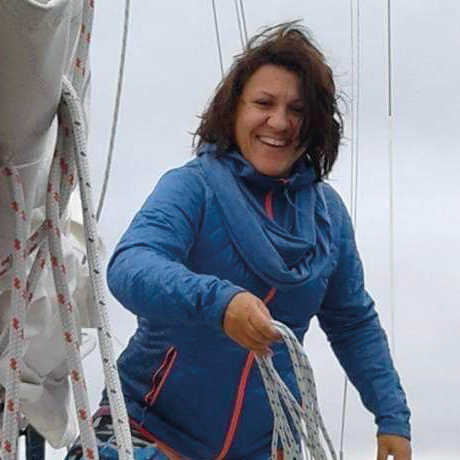 Passionnée par l'apprentissage, cette éternelle "étudiante" continue d'apprendre partout sauf dans les institutions d'enseignement! Spécialiste du développement des personnes et des organisations, elle oeuvre dans les PME du Québec. Son goût pour l'aventure et la connexion avec la nature, elle ambitionne la capitainerie, bien peu de femmes s'y frottent.
Additional details
«L'eau ne résout rien, mais elle rend tout possible.» Wilfried Hacheney
«L'eau est un indéterminé pourtant déterminable, un chaos sensible.» Novalis
L'eau est un univers entier à explorer, elle offre tout à la fois, la possibilité de l'apesanteur enivrante et la rencontre d'une force brutale.