Catalin Stefanescu on 'Survival'
June 30, 7:30am - 9:30am EEST. Hosted at AMBASADA
part of a series on Survival
About the speaker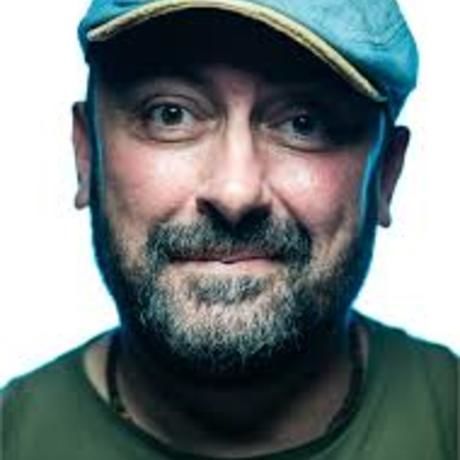 TV presenter and producer, Catalin Stefanescu is an art lover, a jazz connaisseur, a theater collaborator and passionate, a writer and the best confidente for national and international impressive people from various domains, but with creative spirits.
Local partners
With approximately 200,000 professionals across 30 countries, Flex provides innovative design, engineering, manufacturing, real-time supply chain insight and logistics services to companies of all sizes and industries.
Additional details
June is a rich cultural and creative month in Timisoara, just the summer start for a great and full agenda. We're looking forward to have all of you spend a morning together!
Location
Hosted at AMBASADA
Str. Anton Seiller nr. 2
Timisoara, 300363
When June 30, 2017
7:30am - 9:30am