Born Creative? A panel discussion
– Hosted at Virtual
part of a series on Divergent
About the speaker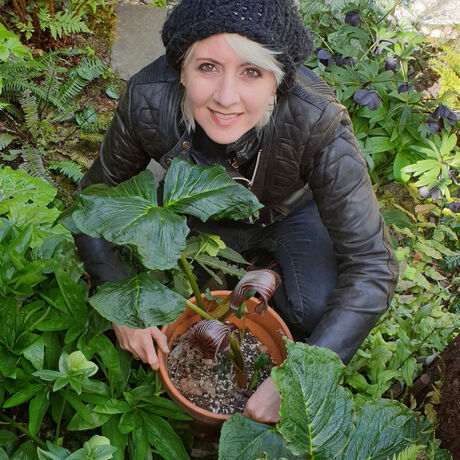 This month's event has the theme of Divergent, and we're taking the opportunity to switch up the format with not one but two brilliant creative speakers!
Join us for a discussion of what (if anything) is different about those who create.
Is artistic talent something you are born with? How can you stayed motivated to be creative? Is the 'tortured artist' a complete myth? Our panel discussing these questions will include:
Marianne Hazlewood is a botanical artist who was born and lives in Edinburgh.
She began her artistic career as a graphic designer and studied Botanical Illustration at the Royal Botanic Garden Edinburgh (RBGE), where she was awarded a distinction and the Eve Bennet book prize for Botanical Illustration.
She has won Gold Medals at both the RHS London Botanical Art and Photography Show, and the RCHS Botanical Images Scotia exhibition in 2019, as well as regularly exhibiting as part of the Society of Scottish Artists, Visual Arts Scotland, with various botanical society groups and in October 2020 held her own exhibition, "Fine Hair, Soft Nibs" at the Open Eye Gallery. Marianne continues her connection with RBGE where she tutor's the Online Certificate in Botanical Illustration and loves working with her students to assist them with their introduction to botanical illustration.
Marianne wants to highlight some of the life-giving qualities of the plant world, and focus on the interconnectedness between us through her work.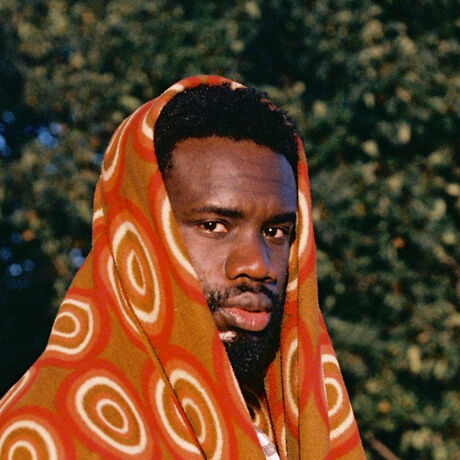 Nico Utuk is a Nigerian photographer who calls Edinburgh home, and has done so for the last 10 years.
His passion for photography stems from an interest in cameras from a young age. Photography is a passion and interest in which he has gained more confidence in his vision over the last few years and continues to explore. His subject interests range from portraits, nature, landscapes, discarded objects and everything else in between.
Photography has afforded Nico an outlet to explore his surroundings, connect with people and express himself in a manner which he never fully understood before.
Wherever life takes him, he always plans to have a camera in hand to capture every moment.
Local partners
FreeAgent is award-winning online accounting software that's designed specifically for small businesses and freelancers. Over 100,000 small business owners and freelancers use FreeAgent to create invoices, track time against projects, file tax returns and get on with the work they love instead of the paperwork.
Additional details
Until it is possible to hold in-person events safely and responsibly, CreativeMornings/ Edinburgh has moved onto Zoom! Similar to the in-person gatherings, this is a ticketed event so make sure to sign up to avoid disappointment.
⚠️ Ticket holders will receive the link to the Zoom meeting and password the night before the event. This will be sent to the email address linked to their CreativeMornings.com account. Please do not share this link on social media ⚠️
Attendees will be muted for much of the event, so please switch on your video cameras so we can see your beautiful smiles! And use Zoom's chat feature to let the host, speaker and other attendees how you're doing! If it is not possible for you to use your camera, please set your Zoom profile to show a photo of your face (this helps us to keep the event secure).
Don't be late as we will lock the meeting before the main talk begins.
If you have any issues connecting to the event, please contact us via edinburgh@creativemornings.com
Thanks for your understanding!
Location
Hosted at Virtual
Online
Edinburgh, Scotland United Kingdom EH530AH
When
–