Biophilia [Virtual]
– Hosted at CMSD Online
part of a series on Biophilia
About the speaker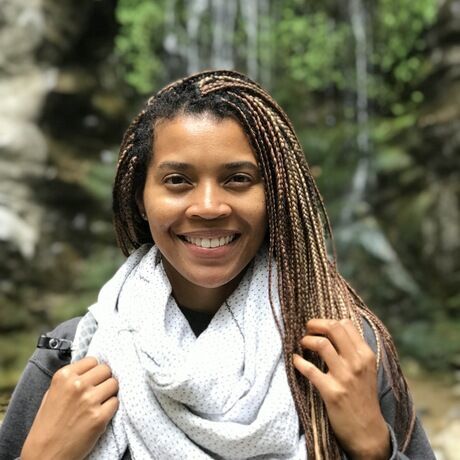 Iris Hill is an exploring-storyteller & the former host of the PBS series, Hidden Hikes. From braving the Texan terrain, to learning how to handle poisonous snakes, to ethnobotany adventures in Costa Rica, to eating with baby deers in the woods; Iris explores the earth enough for a lifetime of stories to be translated into children's books, cartoons and more. Her next adventure is the creation of the curious and expansive world of Storytellers & Scout Ants. A film and creative production company that is essentially mother nature's edutainment universe. Iris imagines a world where there are forests in sidewalks and cities under the sea and squirrels that are gossips and bears who steal your camping spoons. She's empowering an uncountable amount of kids to find their place in nature, a sense of belonging, and a love that protects them and the planet. You can connect with Iris at on IG @TheIrisHill.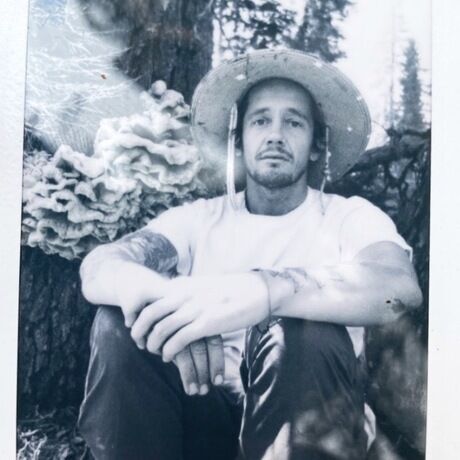 Aaron Glasson is a New Zealand born artist currently based in San Diego, California. His diverse portfolio consists of murals, participatory installations, paintings, illustration and sculpture.
Since completing a Bachelors degree in Art and Design at the Auckland University of Technology in 2005 he has been exhibiting and creating public art works internationally.
Aaron's art practice stems from a deep fascination with ecology, history, people and culture. His work explores environmental dynamics, community interaction, placemaking and education. Through these intensely researched and detailed artworks, he hopes to dismantle the boundaries between each other and the natural world. He strives to foster an appreciation for life in all its forms while creating a sense of awe, wonder, engagement and empowerment. Though surreal and vibrant in an otherworldly sense, his work is firmly grounded in reality, often depicting local flora, fauna, real local people, their personal journeys and aspirations.
Since 2009 he has been Creative Director of PangeaSeed Foundation and their SeaWalls: Murals for Ocean programme which has produced over 400 murals around the world promoting and encouraging ocean conservation. He has taught art and lectured at both the Academy of Design in Colombo, Sri Lanka and currently at San Diego State University. He also voluntarily teaches art at Urban Street Angel, a shelter for homeless youth.
Aaron's clients include San Diego Airport, Genetech, The New Zealand High Commission, The City of West Hollywood, Travel Costa Mesa, Desert Daze Festival, Adidas and Volcom. He has also worked extensively with numerous NGO's, schools and community groups around the world. His work has been featured in such publications as Juxtapoz, Hi-Fructose, The Huffington Post and Supersonic.
Location
Hosted at CMSD Online
3861 Front Street
San Diego, California United States 92103
When
–