Audience Takes the Stage
December 15, 8:30am - 10:00am CST. Hosted at Sprout Social
part of a series on Context
About the speaker
Marta Cuciurean-Zapan is a Design Research Lead at IDEO's Chicago studio. She applies her background in social science and visual art to inspire and inform design. Currently, her focus is innovative research approaches and futures perspectives.
Previous work includes Uptake, a predictive analytics startup, where her efforts were focused on the intersection of Big Data and Thick Data - the qualitative, behavioral, and emotional context of product use. At Conifer Research, she led internal and client teams specializing in ethnography, co-creation, and strategic insights.
Marta has a Master's in Cultural Anthropology from Temple University in Philadelphia. Wandering the city by bike or on foot is a favorite past time. Art history, photography, and fiction are her sources of pattern and meaning in everyday life.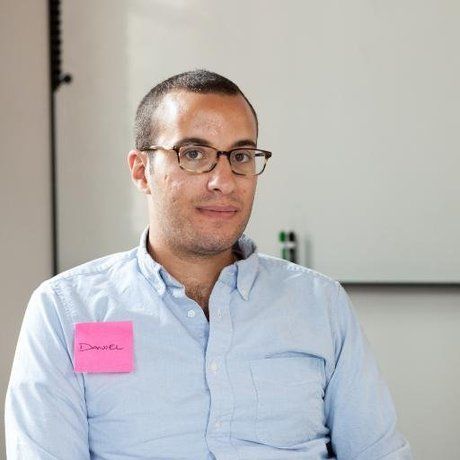 Daniel is a Senior Designer at Digital McKinsey. Having previously worked at places like Moment and Frog Design has helped him build a multi-faceted background in research, interaction design, and industrial design allowing him to bring a diverse set of skills to bear on complex and compelling problems. His experience ranges from financial products to the underbanked, to envisioning futuristic human machine interfaces for luxury automotive brands. When he's not designing, he can be found working on a personal project – he once recorded every single subway ride he took in New York City for an entire year just to analyze the data - playing guitar, gaming, and trying to get better at photography.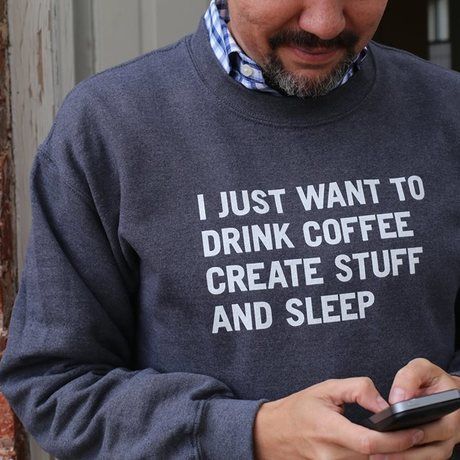 Bruno is an advertising creative director from Rio de Janeiro, Brazil. He is an award-winning (but let's face it, also award-losing) creative whose work has been featured in the Print Design Annual, Archive Magazine and the Cannes Lions Festival. After hours, he still finds time to host the podcast Kinda Useful, write the webcomic Until Last Call and produce @fifteensecondlessons on Instagram. One of these days he might get a full eight hours of sleep.
Local partners
Location
Hosted at Sprout Social
131 S. Dearborn St. Suite 700
Chicago, Illinois 60603
When December 15, 2017
8:30am - 10:00am