Audience Takes the Stage
November 17, 8:30am - 10:00am EST. Hosted at Alley
part of a series on Death
About the speaker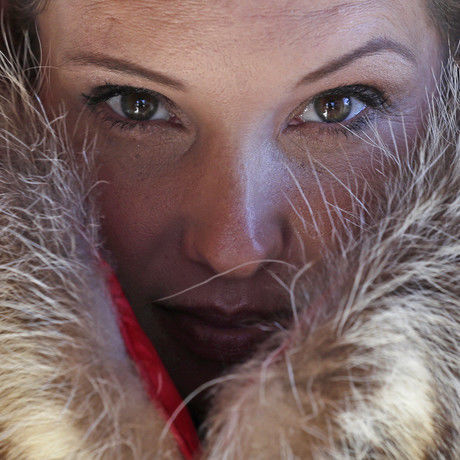 Pamela Paquin is the founder of Peace Fur, a clothing company which specializes in creating and selling fur coats and accessories… made from roadkill. A former sustainability consultant, Pamela now spends her days recovering roadkill, skinning the animals, and creating high fashion luxury fur pieces. Her efforts have been featured in FastCompany, Fortune, Forbes, BBC, and ABC, and her experience making a living by participating in the cycle of life make her a perfect speaker for this month's CM event.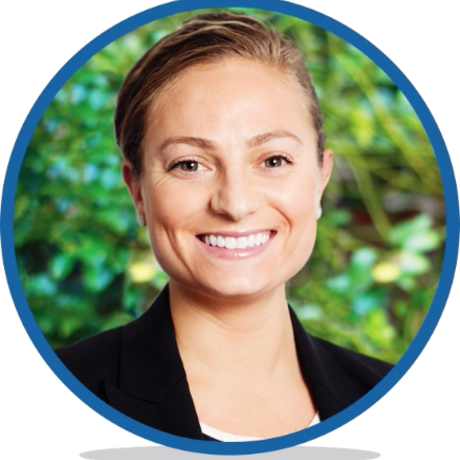 Tamara Wyzanski is the Director and Founder of Changemaker Chats, a female networking group in Boston. The chats are bi-monthly with high level speakers who share their experiences and how gender affects their relationship to their career, purpose, and meaning in their professional and personal lives. She holds a Masters in Public Health from Boston University, and a B.A. in Women and Gender Studies from Bates College. Outside of all of this, Tamara spends her days working full-time as a case manager for patients with cystic fibrosis who daily must confront the reality of what to do with the time they have left. In her CM talk, Tamara will explore lessons learned from her patients who are still living life to its fullest.
Anders Cahill is an author, musician, and an educator focused on creating experiences that inspire people, especially young people, to think, wonder, and work hard for what they care about. In his CM talk, he will explore the intimate relationship between embracing our mortality, recovering from trauma, and living life well, based on his own brush with death as an infant.
Sharon Bort is the Community Relations Officer in Sustainability for MIT Solve, a co-organizer for Civic Series, and a leadership team member for Net Impact Boston. In her CM talk, she'll be exploring the theme of personal resilience, sharing her own experiences from a personally tumultuous yet ultimately empowering 2016.
Local partners
Additional details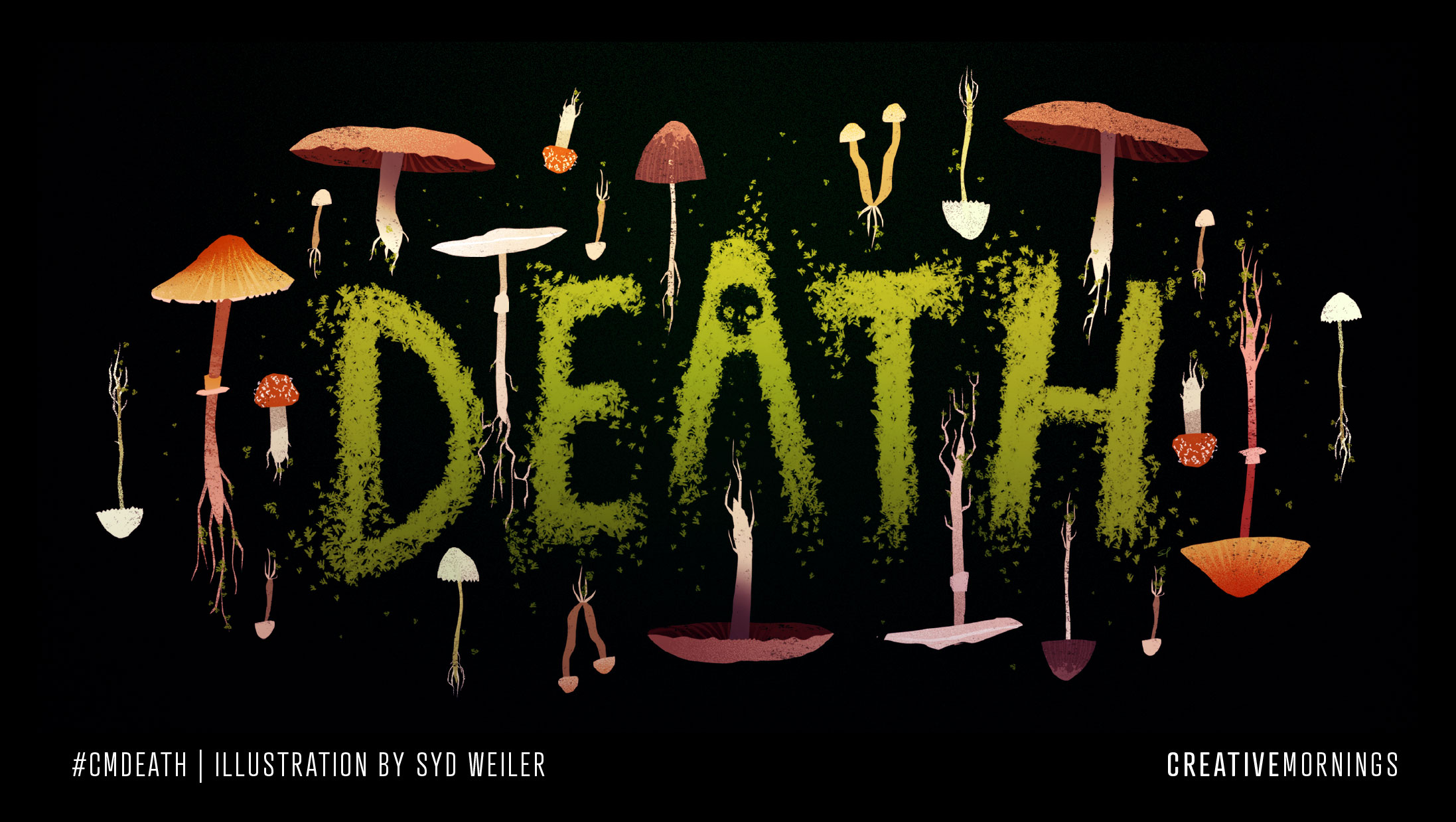 Death has inspired humanity since time immemorial, influencing ideologies and storytelling to our understanding of life and how we live it.
To our ancient ancestors, the fear of death was a palpable and daily motivator. Although our world is infinitely safer than it was centuries ago, we are still driven by the fear of death and we expertly attribute it to even the smallest events: traffic, deadlines, a mistake, public speaking, your boss's name on your caller ID on a Saturday.
What we have done well as a species is leverage the fear of death to inspire achievements that seemed impossible, to create work that needed to be made, and to discover insights that help us live well.
This month's global exploration of Death is chosen by our Miami chapter and illustrated by Syd Weiler.
Location
Hosted at Alley
10 Ware Street
Cambridge, Massachusetts 02138
When November 17, 2017
8:30am - 10:00am