About the speaker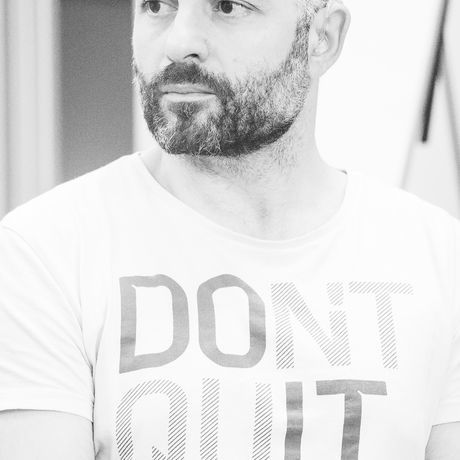 What is equality and is it worth fighting for? And do equality and differences fit together? Can they co-exist? We people are like a palette of colours and nuances – be it in our skin colours, our height, shapes, be it in our professions and skills, in our ability to hear, see, feel – do the qualities and traits that we carry make us more or less equal? Or just different? And differences are what makes us human, what makes us interesting. This Friday we will talk about those things – we will clear a few myths around equality and we will learn a bit more about a micro community which lives among us and uses a different senses to communicate, to hear and understand.
Our speaker is Ashod Derandonyan – founder of foundation "Listen up". He started the foundation as a reflection of his dream for a more tolerant society, which accepts those who are seemingly different, and where diversity is something natural.
"I can't hear. I lost my hearing when I was two years old. I grew up In an ambitious family and the effort they put into my personal development led to good results. I can speak well, I am integrated, but there was something that I was missing. Despite everything, I was still a deaf person. Life in Canada changed something in me. There I didn't feel different, I had access to everything – information, communication. When I came back to Bulgaria, the reality here with regard to deaf people was a bit like a slap to me. I decided that the reality can be otherwise. It can be different. The main purpose of "Listen up" is to show that deaf people can do everything if there is a welcoming environment which supports them in their development.
Favorite quotes from this talk
No quotes yet. Sign in to tag a quote!
Hosted by Krakra Open Office
Date
Partners SiteGround

54

Lovely Attendees






see everyone