Annalisa Toccara AKA. Our Mel
October 26, 8:30am - 10:00am UTC. Hosted at a-ten
part of a series on Honesty
About the speaker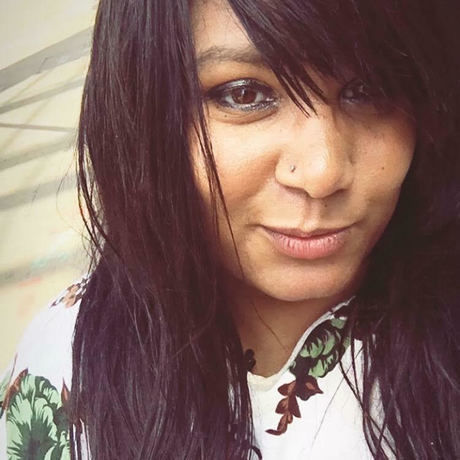 Annalisa Toccara is a freelance journalist, marketer and digital strategist specialising in campaigns. Having graduated with honours from The University of Wales, she has a wide range of industry experience (B2B & B2C) in event management, marketing communications and brand identity.
In 2011, she wrote and self-published, her debut book Lipstick: A Woman's Best Form of Defence and in 2016, she founded a leading social enterprise Our Mel link dedicated to exploring cultural identity, history and talent.
In 2017, she launched Sheffield's first Black History Month Festival, an annual month-long arts and cultural celebration in October and she has hosted a number of community events. She also became Vice-Chair of the BAMER hub, Sheffield Equality Hub Network.
Annalisa was honoured to receive a Women's Centenary Award for her services to the community by the Lord Mayor of Sheffield in 2018.
Outside of business, Annalisa is studying an MA International Public and Political Communication scholarship at The University of Sheffield as well as Chartered Marketer status.
She is passionate about equality, inclusion and representation and is fascinated with the link between creative mediums, social cohesion and social justice. When not aspiring to conquer her dreams, she can be found in bed, living her best life, drinking tea and watching Netflix.
This October edition you can find Annalisa at a-ten link the newly re-purposed industrial space at Kelham Island. A chance to drink coffee and hear her story
Local partners
Location
Hosted at a-ten
unit 7, Harvest Works, Harvest Lane
Sheffield, England S3 8EG
When October 26, 2018
8:30am - 10:00am