Andreas Onea
March 29, 8:30am - 10:00am CET. Hosted at Alter Schieberkammer
part of a series on Water
About the speaker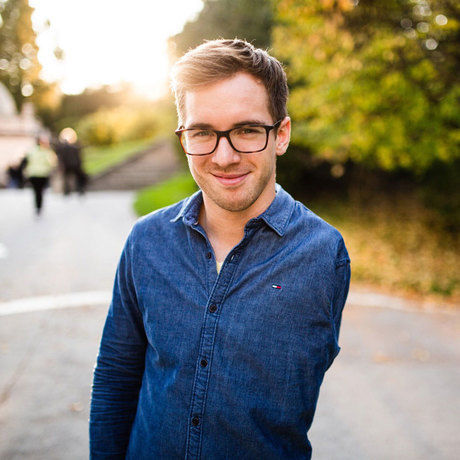 Andreas Onea ist österreichischer Para-Schwimmer. Im Laufe seiner Karriere gewann er unter anderem neun Silber- und Bronzemedaillen bei Welt- und Europameisterschaften. Bei seiner dritten Paralympics-Teilnahme in Rio 2016 erfüllte er sich mit dem Gewinn von Bronze über 100m Brust den großen Traum einer Paralympics-Medaille. Nach einem schweren Autounfall im Mai 1998, bei dem ihm der linke Arm amputiert wurde, startete Onea mit dem Schwimmen als Therapie. Er schwimmt für den BSV Weißer Hof und zusätzlich für die Schwimm-Union Wien, wo er zeigt, dass Inklusion von Para-Sportlern im Umfeld von SportlerInnen ohne Behinderung möglich ist. Neben dem Sport widmet sich Onea einem MBA-Studium und moderiert die ORF-Sendungen "Licht ins Dunkel" und "Ohne Grenzen".
Local partners
Additional details
We'd like to dearly praise our sponsors. Thanks to them, we'll have a delicious breakfast, can network in a relaxed atmosphere and will be inspired once again.
With you registration you give consent to use any photos, videos or audio recordings of you—made during the event—to be used in any media—including digital, print and online—by Creative Mornings. You do not give permission to provide usage of this material to third parties.
Location
Hosted at Alter Schieberkammer
Meiselstraße 16–20
Vienna, Austria 1150
When March 29, 2019
8:30am - 10:00am