Álvaro Domingues
– Hosted at ESPIGA
part of a series on Transparency
About the speaker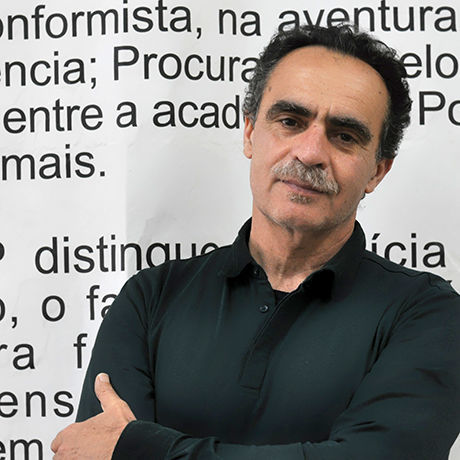 Álvaro Domingues (1959), é Geógrafo, doutorado em Geografia Humana e Professor Associado da Faculdade de Arquitectura da Universidade do Porto, FAUP nos cursos de mestrado integrado e doutoramento. Colaborador da Porto 2001, Capital Europeia da Cultura, 1999-2000. Investigador do CEAU-FAUP, Centro de Estudos de Arquitectura e Urbanismo da FAUP. Professor do curso de doutoramento Arquitetura dos Territórios Metropolitanos Contemporâneos do ISCTE, Lisboa.
Entre outras obras é autor de Território Casa Comum (com Nuno Travasso, FAUP), A Rua da Estrada (Dafne), Vida no Campo (Dafne) e Políticas Urbanas I e II (com Nuno Portas e João Cabral, Fundação Calouste Gulbenkian). Contribui com a rubrica Rua da Estrada para o Correio do Porto.
Local partners
Additional details
CreativeMornings return to Espiga in October with a great talk by Álvaro Domingues, geographer and researcher in the fields of architecture and urban planning.
The wonderful Espiga is just in front of Jardim do Carregal in downtown Porto, just a few minutes' walk from Cordoaria and the main entrance of Santo António Hospital. There are both public and private parking spaces in the area if you are driving. If you take public transport the nearest metro station is Aliados, about 10 minutes' walk.
Location
Hosted at ESPIGA
Rua Clemente Menéres 65A
Porto, Porto Portugal 4050-202
When
–