Alexander J. Wright
January 10, 8:30am - 10:00am EST. Hosted at Central Library
About the speaker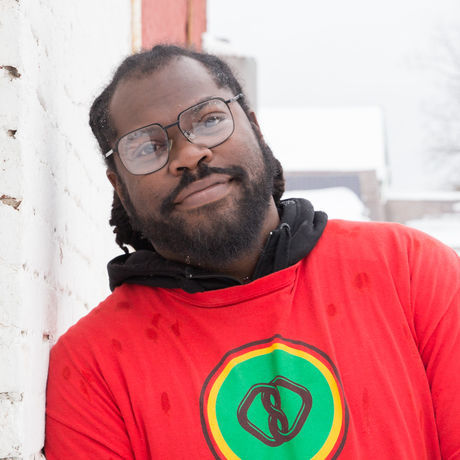 Alexander J. Wright JD is a visionary innovator and the driving force behind the African Heritage Food Co-Op. He has a pragmatic approach to solving social issues which he teaches and explains to a variety of audiences. His Mantra, "Anything Less Than Ownership," is a battle cry for underserved communities to take action in there own hands. His goal is to empower the powerless, unite communities, and promote economic self reliance.
Local partners
Additional details
INTERPRETERS AVAILABLE
Reserved seats and a sign interpreter are available, thanks to Deaf Access Services. To hold your spot, email us by the Wednesday before the event.
Photo from Beth Insalaco.
GET HERE GREEN
This event will be in the Collections Gallery, on the Central Library's top floor. Read more about getting to the library here.
Photo from Beth Insalaco.
BE A ZERO WASTE HERO
All of our events are completely waste-free, so please Bring Your Own Mug (and cloth napkin, if you're feeling extra green).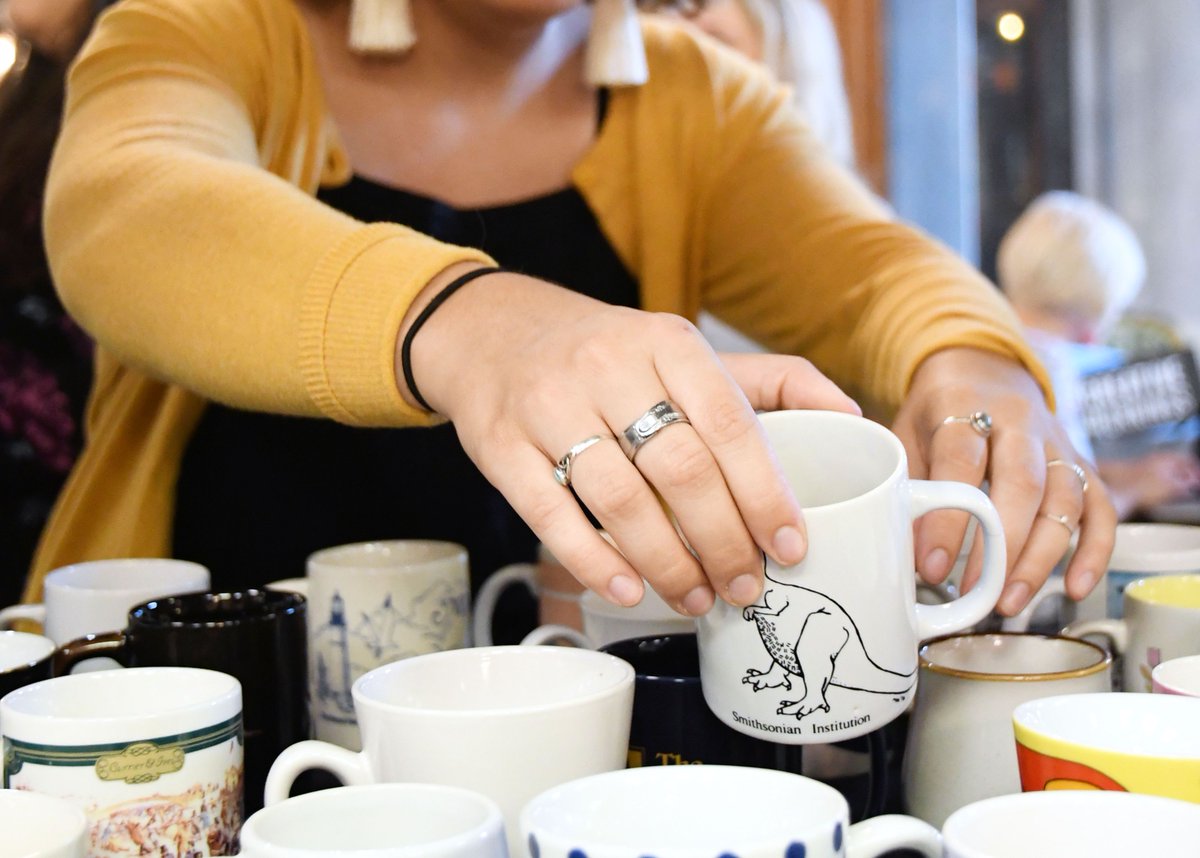 Photo from CreativeMornings/St. Pete.
Location
Hosted at Central Library
1 Lafayette Square
Buffalo, NY United States 14203
When January 10, 2020
8:30am - 10:00am