Adriana Arévalo
September 15, 8:00am - 10:00am PDT. Hosted at West Elm
part of a series on Compassion
About the speaker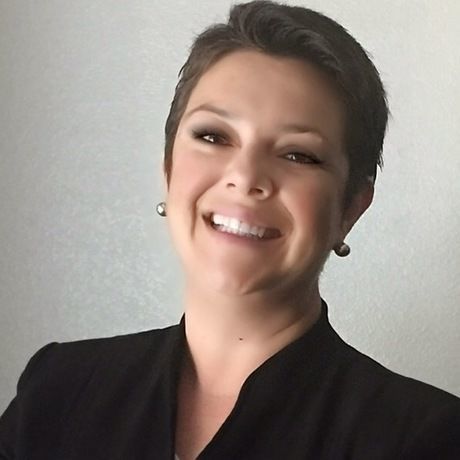 Adriana Arévalo is a Colombian journalist with a Bachelor Degree in Communications and Journalism from the prestigious Pontificia Universidad Javeriana. She has more than 22 years of experience in local, national and international media. After being the News Director for Univision Nevada for more than 9 years, and by the end of 2015, she decided to start a new career path that brought her not only to start her own consulting firm, but also to work in politics and civic engagement campaigns. She worked as Communications and Outreach Strategist for the Bernie Sanders Presidential Campaign in the states of Nevada, Washington, and California. Finishing her job at the presidential campaign she accepted the role as Communications Director for NextGen Climate Nevada, an advocacy organization focused on informing, educating and empowering the Millennial Vote around climate change issues, during the last election cycle. She helps different kind of clients and businesses in the development and implementation of Social Media platforms, Public Relations, video promotion, and internal and external communication strategies. Adriana's vast experience in newsrooms allow her to know how to develop a concept, pitch a story and look for the best angle to deliver your message. She is well known in the media community of Nevada, not only for her tenure at Univision, but also for her work during the recent election cycle. Her 10 Regional Emmy Awards for outstanding performance as Writer, Executive Producer, and Reporter, as well as the Congressional Recognitions for her contributions to different civic engagement campaigns, show why Adriana Arevalo is one of the most prominent Latino figures in the Media industry of the State of Nevada.
Local partners
At West Elm––Community matters. We're invested in the areas we serve and committed to making a difference, both locally and globally. This means carrying products from local makers, empowering store managers to tailor their own inventory and improving the lives of the handcrafted artisans we work with.
With more than 100 million photos, vectors, illustrations, videos and music clips—and thousands more added daily, Shutterstock provides the building blocks for great creative work. Together with CreativeMornings, Shutterstock supports conversation, community, and professional development for creative people worldwide. Shutterstock also offers 20% off standard accounts to the entire CreativeMornings community.
Location
Hosted at West Elm
190 S Green Valley Pkwy A
Henderson , Nevada 89012
When September 15, 2017
8:00am - 10:00am