Nick Clark AKA. Co-Founder and Creative Partner @ 93ft
February 22, 8:30am - 10:00am UTC. Hosted at The Mowbray
part of a series on Symmetry
About the speaker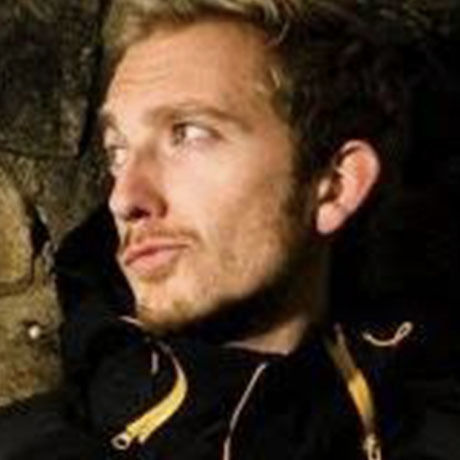 Nick is a Co-Founder and Creative Partner of 93ft, an independent design studio based in Sheffield, UK. Quartered into Interior Architecture, Brand, Strategy and Content Creation, Digital Strategy with bespoke web development and furniture design and manufacture.
93 work UK and Europe wide often taking care of all services under one roof - managing the vision, direction and strategic thinking as a whole project from start to finish. The agency represent independent brands to those with international acclaim across lifestyle, retail, workspace and hospitality.
Established in 2005, Nick joined forces with fellow Co-Founder - Tim Hubbard, to help deliver the visual vision for 93 and their clients projects. Recognising the value that clear and confident concept presentations bring to the table, Nick heads up the brand and digital team delivering brand strategy, creative and insight to complement the work of the interior, product/furniture design and creative manufacturing department.
Nick works with visionaries, entrepreneurs and big business with a proven track record of success. Together he helps direct the team and business striving for creative visual thinking and a world class standard of work.
Local partners
Location
Hosted at The Mowbray
118 Mowbray St
Sheffield, England S3 8EN
When February 22, 2019
8:30am - 10:00am