Чому нас вчить «фіксоване мислення» та «мислення росту».
About the speaker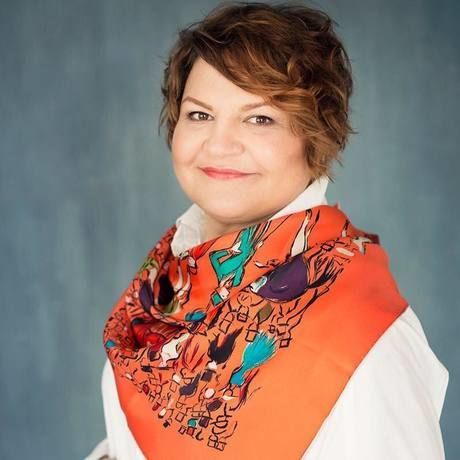 7 квітня CreativeMornings проводить ранкову лекцію-зустріч з Оксаною Семенюк.
Оксана Семенюк — співзаcновник та CEO компанії Changers, яка займається консультаціями з лідерства та управління персоналом. Визнаний великою кількістю нагород і ринком міжнародний професіонал у сфері лідерства та розвитку талантів. Має понад 20-річний досвід роботи в одній з найбільших світових компаній – Mondelez International. Її місія — мотивувати, допомагати лідерам та HR спеціалістам реалізовувати весь їх потенціал у розвитку команд, надихаючи їх на зростання. Тема квітня — Beyond.
З Оксаною будемо розмовляти про речі, які багато в чому визначають успішність та ефективність людини в сучасному світі:
- Як працює наше мислення?
- Що таке «мислення росту» та «фіксоване мислення»?
- Як працювати над своїм мисленням та сприйняттям?
- Чому успіх сьогодні визначають не hard skills, а саме мислення та внутрішні установки?
Як завжди, чекаємо на вас у школі дизайну й програмування Projector!
9:00 - 9:30 – відкриття дверей та реєстрація,
9:30 - 10:00 – виступ спікера,
10:00 - 10:30 – кава та неформальне спілкування.
Favorite quotes from this talk
No quotes yet. Sign in to tag a quote!
90

Lovely Attendees







see everyone