Mike Monteiro, the co-founder and design director of Mule Design, gives us specific and tactical advice on how to be our own advocates and get paid for the work that we do.
"Starting work without a contract is like putting on a condom after taking a home pregnancy test."
Mike Monteiro is the co-founder and design director of Mule Design, the company he co-founded 17 years ago. Mike writes and speaks frequently about the craft and business of design and extensively covers the topic of client services in his work. In this CreativeMornings/San Francisco talk from March 2011, Mike shares his no-nonsense and very practical advice on how to navigate through the tumultuous waterfalls and slippery slopes that are contracts and legal checkpoints. Along with his lawyer, Gabe Levine, he boldly inspires us to overcome our discomfort with money so that we can be specific and confident. And ultimately, become our own advocates so that we can get paid for the work that we do.
This episode was made possible by our friends at MailChimp and InVision
Watch the video
Favorite quotes from this episode
"

We've got to evolve, man. I used to make websites for people — that's how I started out back. Turns out it was hard to make websites. Now, it's not so hard to make a website. You can go to SquareSpace and you can get a perfectly great looking website for your small business and it'll look fantastic. . . Making websites has turned from this totally tailored experience to a commodity for anything except people who are solving really hard complex problems. . . So if you're still in the business of making small websites for small companies that don't need that kind of service, then you are now in a commodity business and you're not competing with another design studio, you're competing with something like Squarespace. And you have to evolve out of that. What do people actually need solved? Designers are problem solvers by nature. And the problem of how to make a website has been solved. So move on and find another problem that hasn't been solved yet and know that at some point there's going to be a commodity solution for that problem and you're going to have to move on from that.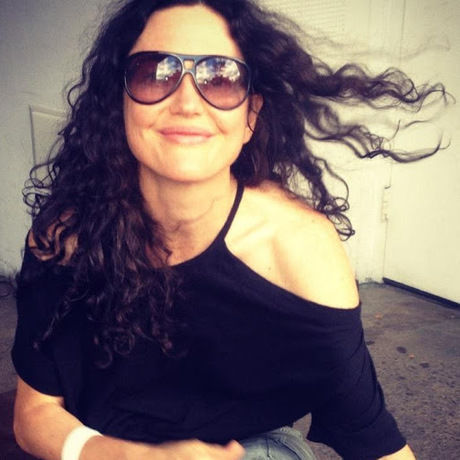 added by
Trista Sordillo
"

Designers have a lot more power than they think they have.