About
Just 65 miles north of the US-Mexico border and home to the University of Arizona, Tucson is both a culturally and geographically diverse place with a thriving creative community.
From a wide array of artists and craftspeople that incorporate Native American, Mexican and Southwestern influences to hip creative professionals in marketing, product design and architecture to an amazing local music scene. And don't forget the foodies! Tucson is the only UNESCO Gastronomy city in America with its rich (and delicious) food traditions.
Simply put, Tucson is on the up. And as it grows it's going to take us, the creative community, to maintain the heartbeat of our city. It's important we foster our own ecosystem and work together; that's where CreativeMornings comes in.
Join us at our next event and let's get creating together.
Team
Jennifer Mead
Co-Host
@jen_the_mead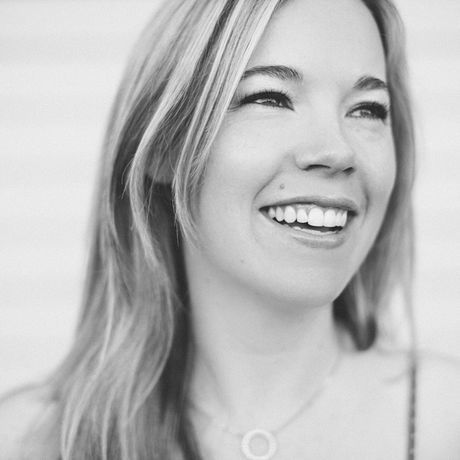 Julie Bonner
Volunteer
@julieoriginals