Next Dubai speaker
Coming soon
← Load previous
Thanks to Richard Cawood @2ndlightphotography for the graphics.
Thanks to @2ndlightphotography​ for the graphic.
https://creativemornings.com/talks/aysha-al-hamrani

Use the link above to reserve your place at our talk, seats are limited.
"Need a CreativeMornings Dubai catch up?" -
Here it is, January's #CMRoots talk with Pallavi Dean & Kathryn Athreya of Roar.
Portrait graphic by Richard Cawood @2ndlightphotography
Here we go it is #CMINVEST time in Dubai, February 18th, 8:15am kickoff.
We have a real treat of a speaker, Yamilica Rodriguez.
@archemethod @msyamilca
 Who is Yamilica?
Yamilca Rodriguez is an artist, entrepreneur, activist, who was born in Caracas, Venezuela, raised in Venezuela and the US, and currently resides in Louisville Kentucky. She has a Bachelor of Science in Industrial Design, and a Masters of Business Administration.

Yamilca Rodriguez is an innovative and creative design-thinker who helps organizations tackle experience-focused, human-centered, and strategic vision challenges
Currently, Yamilca Rodriguez does business consulting, teaches Design Thinking for the Global MBA program at UofL, and is the founder of the Archery Method. She also is the Membership Chair for the local Hispanic Chamber of Commerce.

Has held leadership roles in design across the Procter and Gamble Company, Throughout her career working on total market strategy, consumer design, product innovation, and brand identity, and has led more than 70 Design Thinking and Creative Brainstorming Sessions across multiple countries, brands and categories.
Time to reserve for the 18th!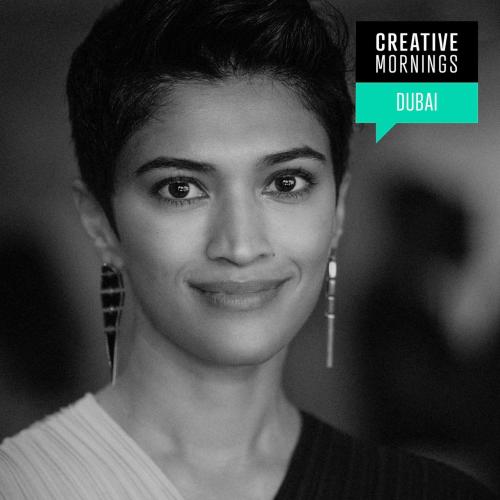 Portraits by Richard Cawood @2ndlightphotography​.
What a wonderful morning with Pallavi Dean & Kathryn Athreya of Roar.
The video is coming but here is the key takeaway from the morning.
Here is a quick look at #cmroots @nestdubai.
Thanks to @2ndlightphotography for our chapter graphics
This is going to be a great start to the new year.
Be sure to register for a free ticket for our 1st talk of 2020.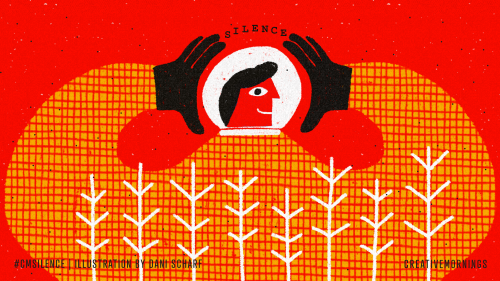 Thanks @2ndlightphotography for the image.
Here is the link to the December playlist for #CMSilence in Dubai.
Thanks @2ndlightphotography for the graphic help.
Here it is the December playlist for the Dubai #CMSilence talk, thanks Bhavika.
Hit the SPOTIFY link below and get into the zone.
https://open.spotify.com/playlist/7B7yhKN3Nz4XzBbGEyFl5C?si=2urYz3IARXSCQJUrXBDWHA
Amidst the chaos, rustling to close curtains as we bid the year and decade goodbye, let us spare a moment or few of solace, of silence. Restore and refill, all that we have given to the year that has passed by. Pause. Pause to ponder, to mull over, to play-back. Play-forward. Let Ludovico Einaudi's piano ballads and Isao Tsukamoto's breezy chords remind you of the wonder in slowing down to re-align, re-imagine, re-think your intentions – for all the new to come.
more
Dubai team







Learn more
Dubai community





see everyone