Yocasta Lachapelle
August 28, 10:00am - 11:30am EDT. Hosted at NYC | Zoom or YouTube Live
part of a series on Stress
About the speaker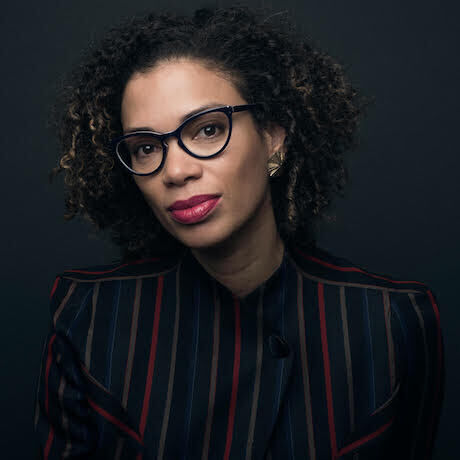 Join us on YouTube Live today at 10:00am (EDT)!
Yocasta Lachapelle is Director of Talent at COLLINS, an independent strategy and brand experience design company. She is responsible for talent recruitment, development and retention.
Yocasta has a passion for finding and nurturing creative people. Over the past five years she's partnered with Brian Collins, Chief Creative Officer, to build their creative teams in San Francisco and New York City. She also leads several diversity initiatives including COLLINS High School through College Internship and Mentorship program.
Prior to joining COLLINS, Yocasta was Partner, Senior Producer at Ogilvy, where she managed interdisciplinary teams on projects including global campaigns and high-value new business development.
Yocasta currently lives in New York City with her husband and daughter – an 8th grader, who is also an accomplished food blogger in her own right.
About the Internship & Mentorship Program:
COLLINS High School Internship and Mentorship Program is an outreach initiative the company began in 2015 to educate, mentor and inspire creatively-inclined high school students in underrepresented communities, to explore and consider careers within the world of design.
From hands-on client experience, learning the tools of the trade, and help with scholarships, we're honored to be able to invest in, and nurture, the next generation of designers and creative leaders.
Local partners
Additional details
Special Guest Musician: Kathryn Allison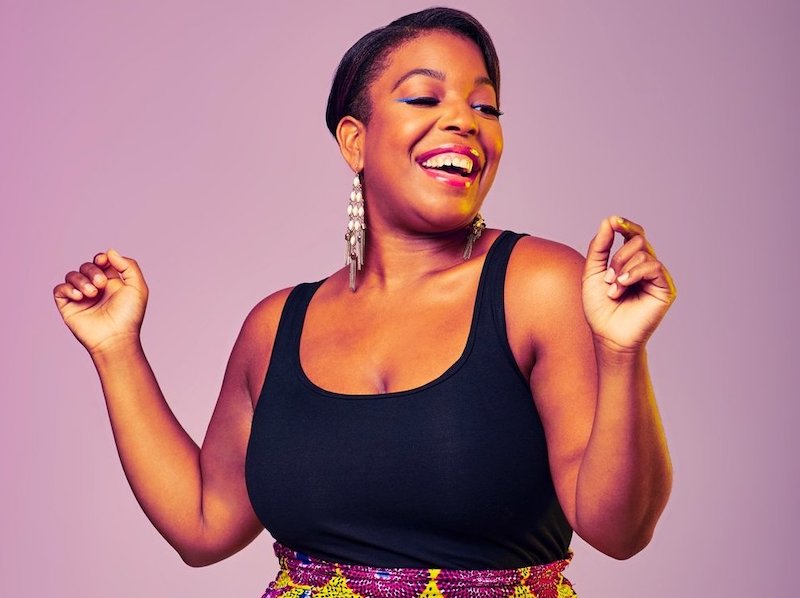 Kathryn Allison
is a Broadway performer, content creator and recording artist. Her long-awaited debut solo album Something Real was released in February 2019. Her debut single "Real Love" by Mary J. Blige is now available on all platforms. Other credits include: Company, Wicked and Aladdin on Broadway. TV/Film/Recordings: John Cameron Mitchell's Anthem; Homunculus, Loveville High, Our Cartoon President, Elementary, and the Bachelorette.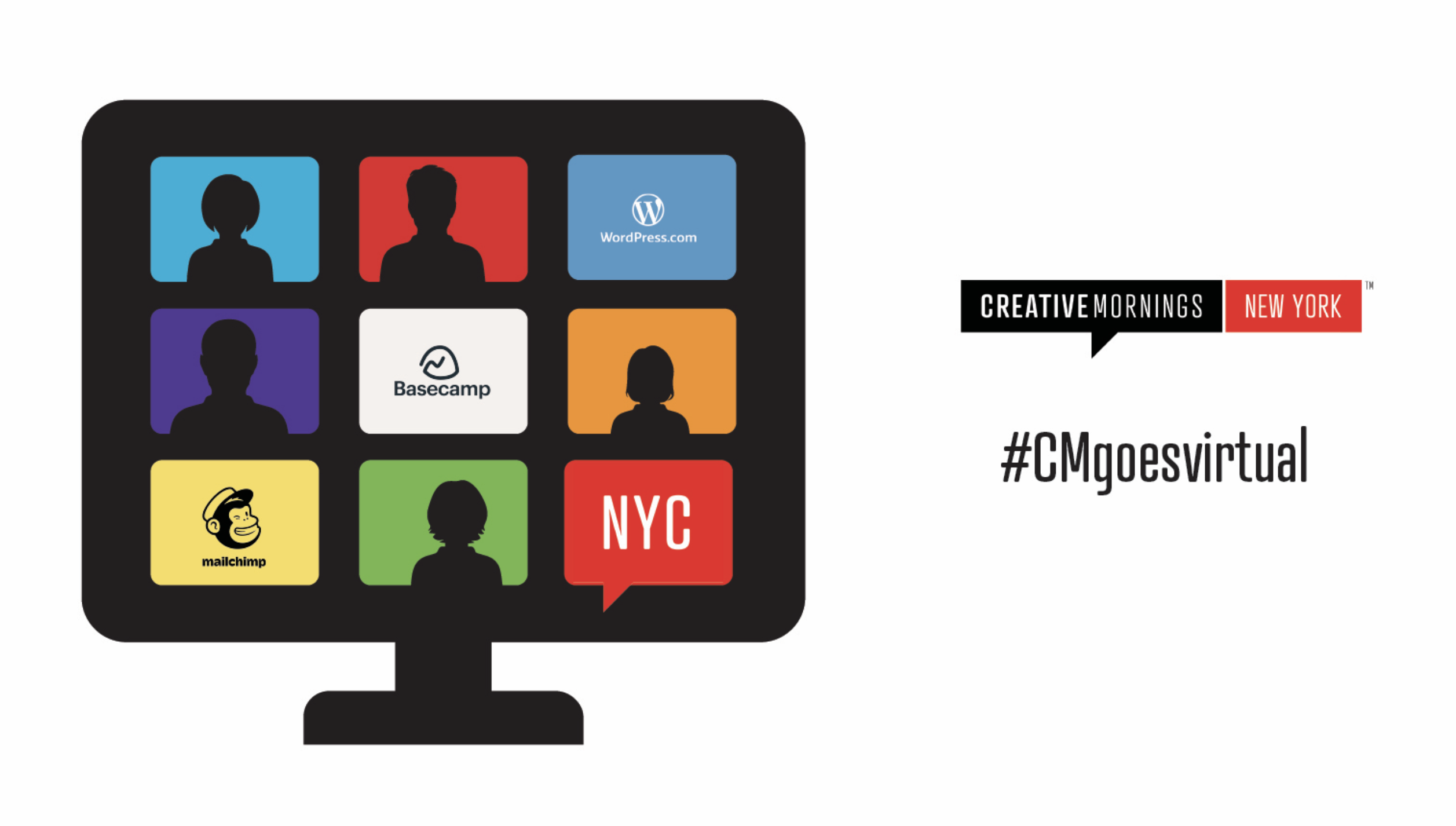 Tune in on Zoom or YouTube Live
All registered attendees
will receive two reminder emails with the information you need for Friday's event.
Waitlisted attendees
will be able to tune in through YouTube Live.
(Check your spam folder: Don't see an email from us closer to the event time? Please be sure to check your spam folder.)
August's Theme is Stress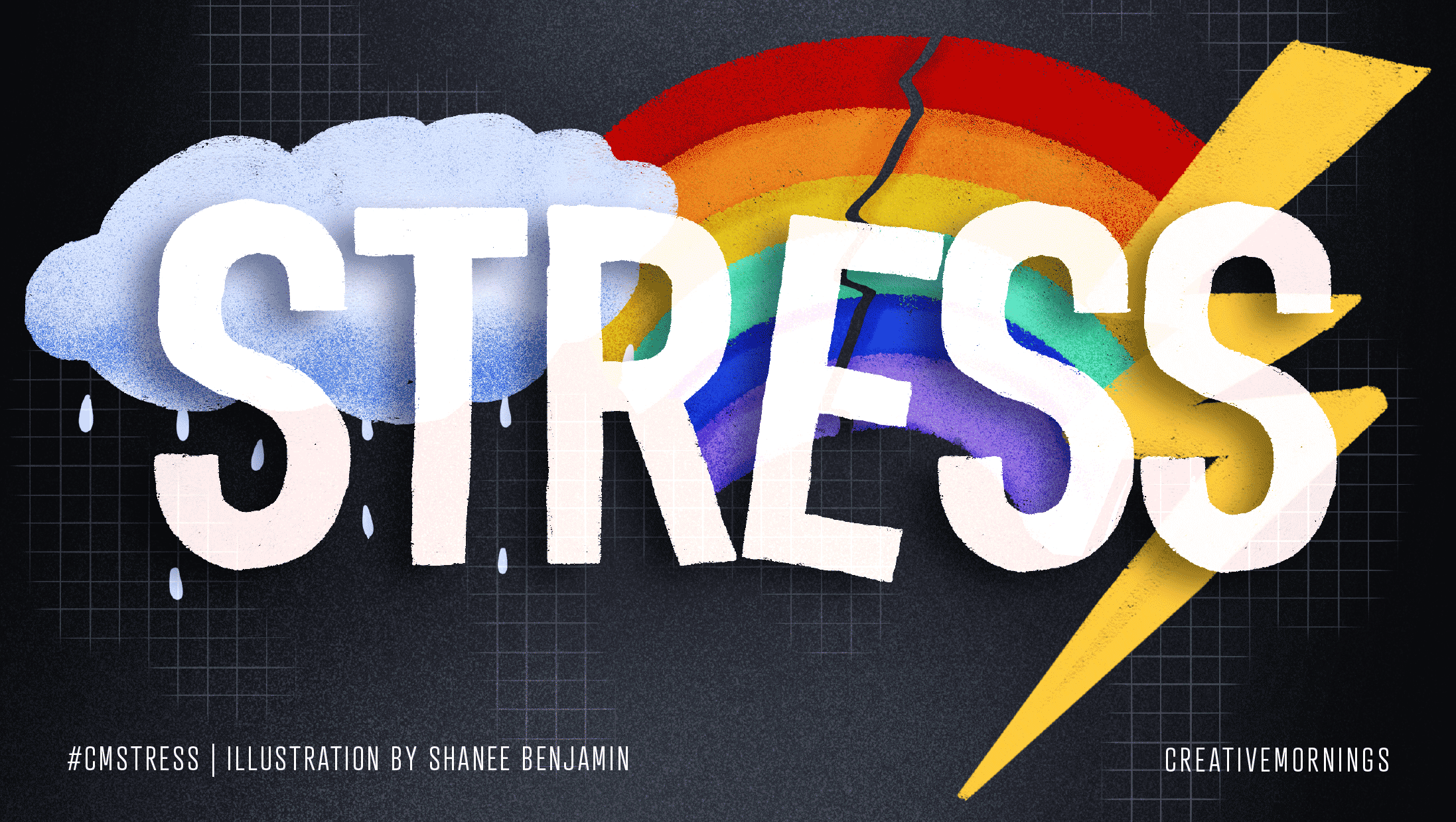 Our
Warsaw chapter
chose this month's exploration of Stress and
Shanée Benjamin
illustrated the theme.
Location
Hosted at NYC | Zoom or YouTube Live
Your home
New York, New York United States
When August 28, 2020
10:00am - 11:30am