Xiomara Lorenzo
September 29, 8:30am - 10:00am EDT. Hosted at Museum of Fine Arts, Fenway entrance
part of a series on Compassion
About the speaker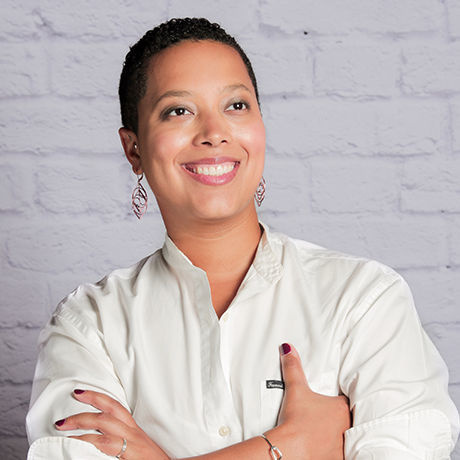 A passionate financial literacy advocate, Xiomara Lorenzo combines her background in data analytics, financial services, and consumer insights to lead the Society of Grownups team. Prior to Society of Grownups, Lorenzo worked with Fortune 500 companies, including Morgan Stanley, to help these organizations make data-driven decisions to better serve customers. As Director of Society of Grownups, she leverages this intrapreneurial background to support the development of engaging digital media experiences that promote financial literacy in service of taking action towards one's goals. She received her MBA from NYU Stern School of Business. Additionally, she is the founder of Xiomara Lorenzo Designs, a boutique studio specializing in handcrafted 3D-printed jewelry. She resides with her wife in Jamaica Plain, Massachusetts.
Local partners
Additional details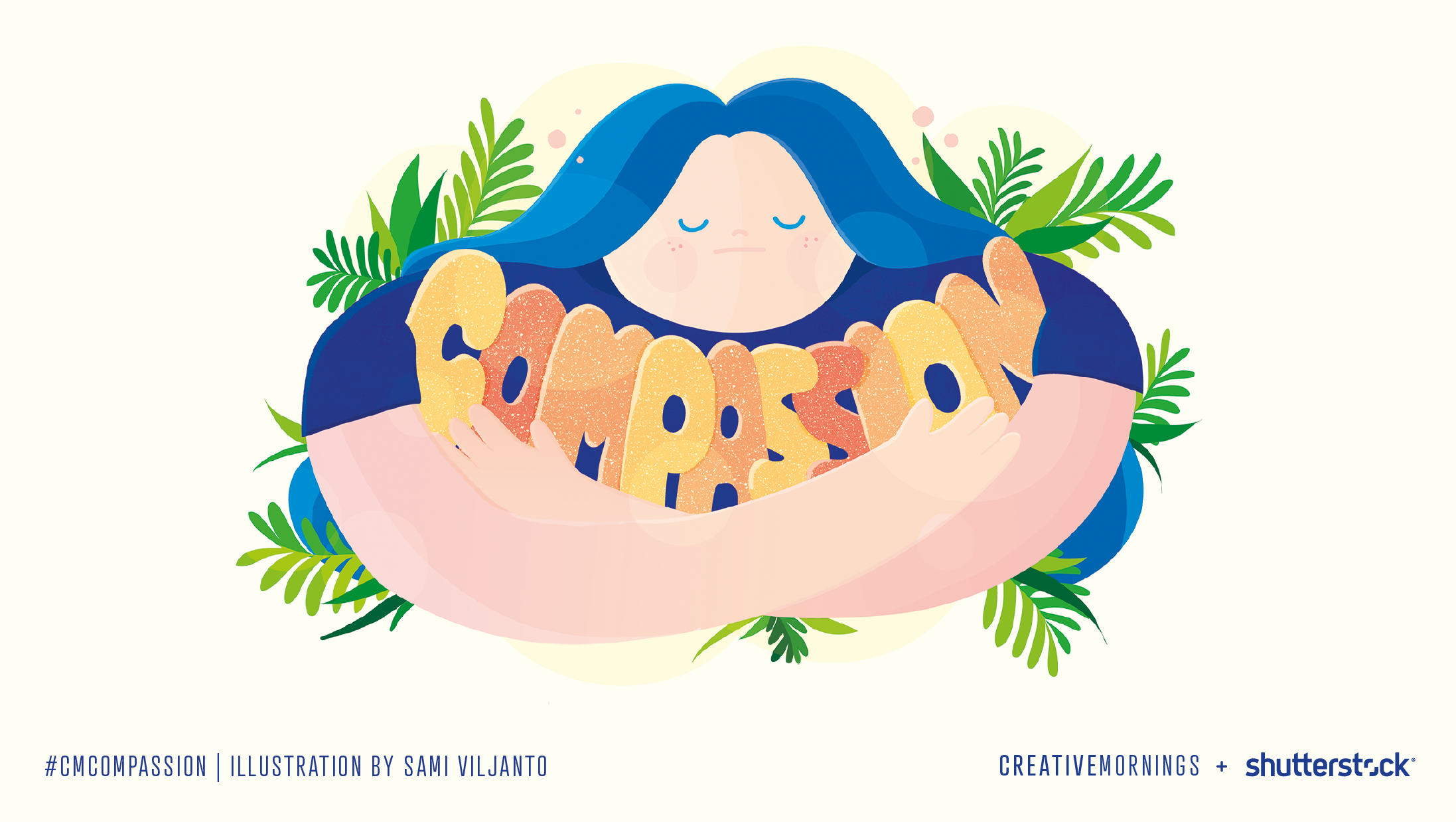 Compassion is a pause button that reminds us of a fundamental truth: we're all stumbling and nobody has it figured out.
The best part about compassion is that it's a learned trait—unlike your height or eye color—and the more we practice accepting others the sooner the easier it becomes to accept ourselves.
When this is at the forefront of our minds, we give people a chance to show up and be seen. When in doubt, the answer is compassion.
This month's global exploration of Compassion is chosen by our Helsinki chapter, illustrated by Sami Viljanto, and presented by Shutterstock.
Location