Water is everywhere
March 30, 8:30am - 10:00am CET. Hosted at Workstation Maryland
part of a series on Water
About the speaker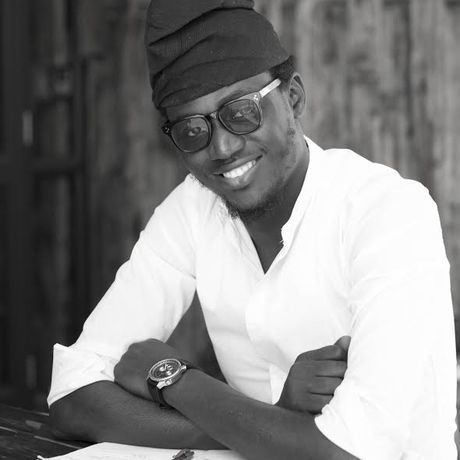 Business Process Consulting | Project Management | Technology Implementations | Technology Trends | Oil&Gas LoB
Local partners
DoingSoon is a distribution and ticketing platform for events.
We help organisers promote their events through various distribution channels, manage tickets and bookings all in one place. Focus on your preparation while we do the heavy work for you.
We create solutions through design for digital products for both small and large businesses across the globe, we have worked on projects for companies like Mercedez Benz, Alior Bank, Cosmopolitan, H&M, and many more. We work remotely from Lagos and Prague.
Printivo.com is a Lagos-based DIY (do it yourself) web-to-print-to-doorstep platform. This startup is trying to redefine the digital printing business in Nigeria by offering consumers and SMEs a radically easy and practical model for meeting their printing requirements. The startup helps SMEs by printing and delivering materials such as point-of-sale displays, business cards, letterheads, stickers, handbills, greeting cards, calendars, envelopes, invitation cards and banners, right to the customer's doorstep.
Additional details
"If we don't protect our waters, then what will happen to life?"
Water is everywhere…
Water is very important for life. We need water to drink, to wash our hands, to cook, to water plants and many other things. What other important uses for water do we have? Without water, the plants would die and people and animals would go thirsty.
Did you ever wonder why water was so important? Do you know why water is water? Let's take a closer look at water…
Location
Hosted at Workstation Maryland
350-360 Ikorodu Rd, Anthony, Lagos
Lagos, Lagos Nigeria 23401
When March 30, 2019
8:30am - 10:00am