About
We're bringing you a new form of edutainment, learn and have fun while attending our Creative Mornings Lagos monthly events.
Our goal is to inspire, to take people out of their daily routine and wake them up, differently, creatively and with love.
No matter what field you are in (art, music, tech, design, education, e.t.c.), come to find interesting topics from different perspectives from diverse background.
So set your alarm, make space in the calendar and subscribe to our monthly unique events!
Team
Shina Memud
Host
@shinamemud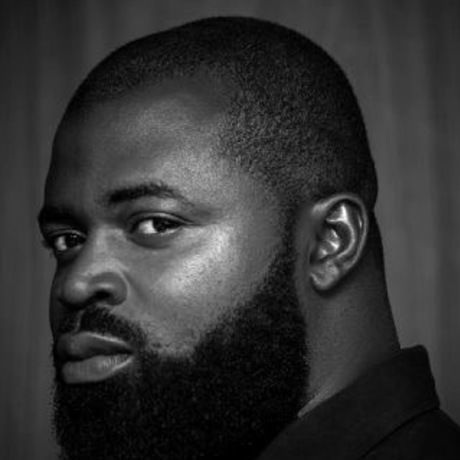 Moshood Oshingbade
Moshood
@mmomedia1