About the speaker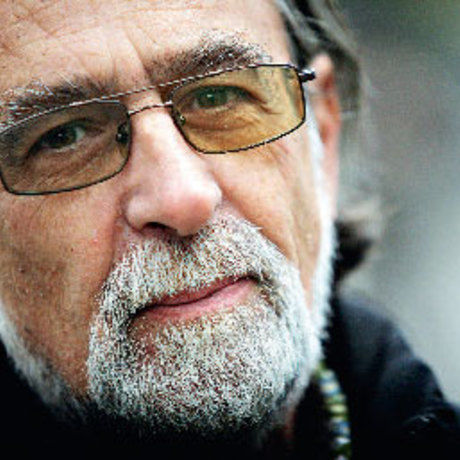 Bachelor and doctor in psychology from the University of Bucharest, Vintilă Mihăilescu is actually professor of anthropology at the National School of Political Studies and Administration in Bucharest, and vice-dead of the Faculty of Political Studies. He has conducted personal and collective fieldworks in rural and urban settings in Romania for about 40 years, and has been involved as project manager in many national and international research projects. Mihăilescu founded the Romanian Society of Cultural Anthropology in 1990, was director of the Museum of the Romanian Peasant between 2005 and 2010, and a visiting professor in different universities from France, Italy, Canada, Belgium, Suisse and Germany. He is also a columnist with Dilema Veche since 1998, where he recently proposed an approach of "public anthropology". His main fields of interest are rural and urban community studies, material culture and theoretical anthropology. He published Fascinația diferenței (The fascination of difference – 1999/2014), Antropologie. Cinci introduceri (Anthropology. Five introductions – 2007), Povestea maidanezului Leuţu. Despre noua ordine domestică şi criza omului (A stray dog story. The new domestic order and the crisis of Man – 2013), and edited En/Quaite d'identité, Civilisations (1993), ROMANIA – La construction d'une nation, Ethnologie Française, numéro spécial sous la direction de Jean Cuisenier et Vintilă Mihăilescu (1995), Vecini şi Vecinătăţi în Transilvania (Neighbors and Neighborhood in Transylvania, 2002), Studying Peoples in the People's Democracies (II) Socialist Era Anthropology in South-East Europe (with Ilia Iliev and Slobodan Naumovic – 2008), Cotidianul văzut de aproape. Etnografii urbane (Urban ethnographies – 2010), Etre ou ne pas être balkanique, Civilisations (with Marianne Mesnil – 2012), Condiția romă și schimbarea discursului (The Roma Condition and the change of discourse), (with Petre Matei – 2014), and De ce este România astfel? Avatarurile excepționalismului românesc (Why Is Romania this way? Stories of Romanian exceptionalism – 2017).
Favorite quotes from this talk
No quotes yet. Sign in to tag a quote!
163

Lovely Attendees







see everyone