Véronique Grenier
December 20, 7:30am - 9:00am EST.
part of a series on Silence
About the speaker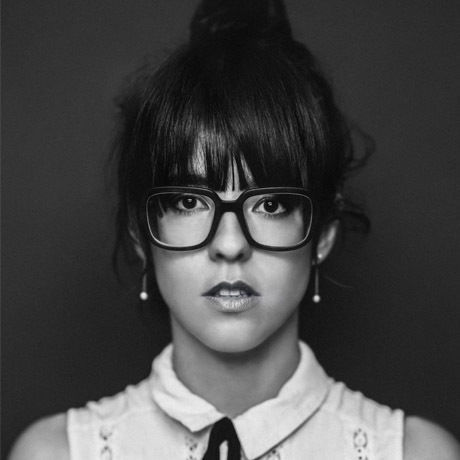 Véronique Grenier enseigne la philosophie au collégial, depuis 2009. Elle est l'autrice du récit Hiroshimoi (2016) et des recueils de poésie Chenous (2017) et Carnet de parc (2019) publiés aux Éditions de Ta Mère. Elle a également collaboré à quelques collectifs (Sous la ceinture : unis pour vaincre la culture du viol, Libérer la colère, Avec pas une cenne) et à la pièce de théâtre Strindberg (mise en scène de Luce Pelletier), chroniqueuse – notamment à titre de « philosophe de circonstance » à l'émission Et si on se faisait du bien, ICI Radio-Canada, été 2018 –, conférencière, elle a aussi été porte-parole de la campagne provinciale « Sans oui, c'est non! » pour contrer les violences à caractère sexuel (2015-2018). Récipiendaire du Mérite estrien (janvier 2018) et du prix Jean-Claude Simard de la Société de philosophie du Québec (2017), elle déteste les demandes à l'Univers.